Carers Group Volunteer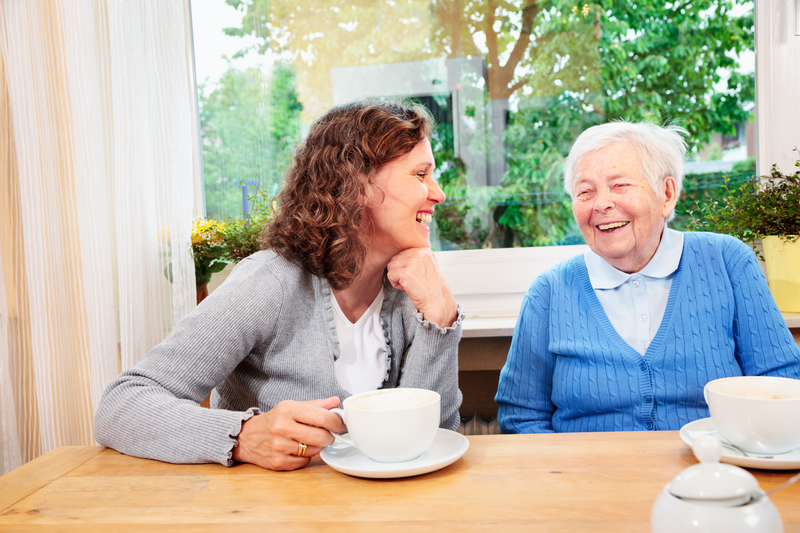 Published on 12 June 2018 10:36 AM
We are looking for dynamic, patient and caring people to support those attending our Carers Group. The Group aims to give carers a space to talk to others and gain peer support while their cared for person engages in conversation and activities with staff and volunteers. Volunteers are needed to help with activities and practical tasks such as serving refreshments.
Days & Times: 3 hours on 1 Friday per month - 11:30am – 2:30pm. Starting on Friday 20 April 2018.
Location: Mount Pleasant, Exeter
Click Here to download full details for this volunteer role.
How do I apply?
Click HERE to complete our online volunteering enquiry form. Our Volunteer Co-ordinator will then contact you for an informal chat or email conversation.
Please note that due to the volume of enquiries you may not get an immediate reply, especially at busy times of the year. However, we will always endeavour to follow up volunteer enquiries within seven working days. If you haven't heard back within this time please phone us on 01392 202092.