Volunteer Driver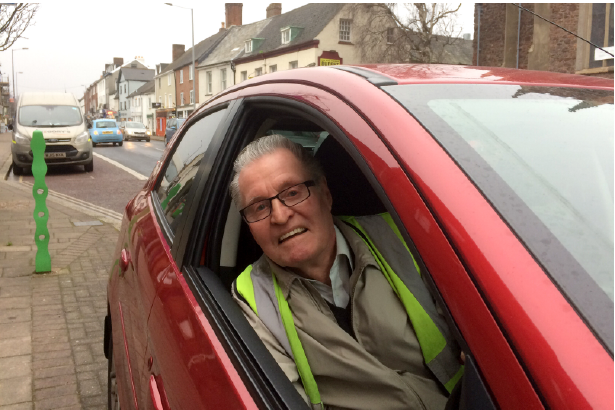 Published on 25 February 2018 10:36 AM
If you have your own 5 door car and could spare some time to help older people you would be making a massive difference!
Volunteer Drivers perform a vital role offering a supportive, reliable and compassionate journey to those with memory difficulties. Our fantastic Volunteer Drivers collect people from their homes in Exeter and transport them to our day centres based at Cowick Street and Mount Pleasant.
Days & Times: 4 or more hours per week (to be arranged). The day centres are open from 10-4pm Monday to Friday. Clients need to be transported to the centre for 10am and transported home at 4pm
Location: St Thomas or Mount Pleasant
Click Here to download full details for this volunteer role.
How do I apply?
Click HERE to complete our online volunteering enquiry form. Our Volunteer Co-ordinator will then contact you for an informal chat or email conversation.
Please note that due to the volume of enquiries you may not get an immediate reply, especially at busy times of the year. However, we will always endeavour to follow up volunteer enquiries within seven working days. If you haven't heard back within this time please phone us on 01392 202092.