Wellbeing Exeter - Community Connecting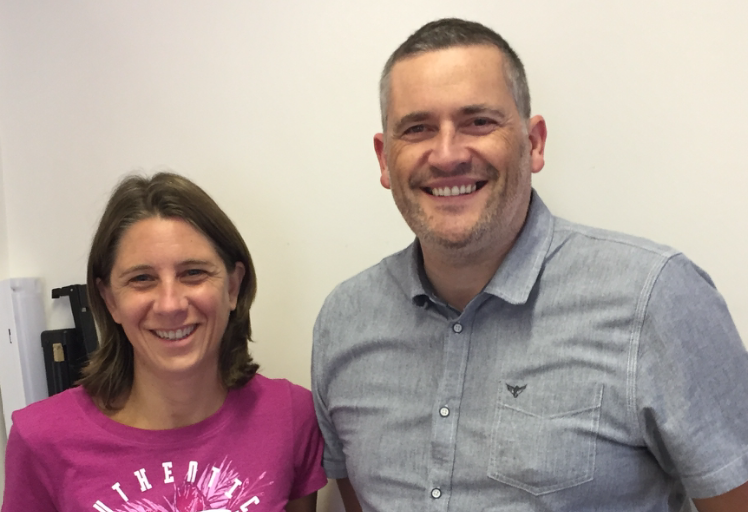 We would like to welcome our new Community Connectors Amie, Emma and Tessa who are joining Rich and Kate with the Wellbeing Exeter and Age UK Exeter teams. Our Connectors have already done some brilliant work connecting and supporting people to engage with their local community. We look forward to their continued work and feel they are great assets to the teams.
We're part of Wellbeing Exeter, an alliance of public, voluntary and community sector organisations. Our team of community connectors respond to GP referrals and support people to access sources of community life, activity, support and information. The people who are referred may have some difficult things to deal with, but like everyone we work with, they also bring their own interests, goals and talents with them. We work one to one to support people to build on their strengths and social networks and to tackle issues that concern them. This service is available via GP referral.