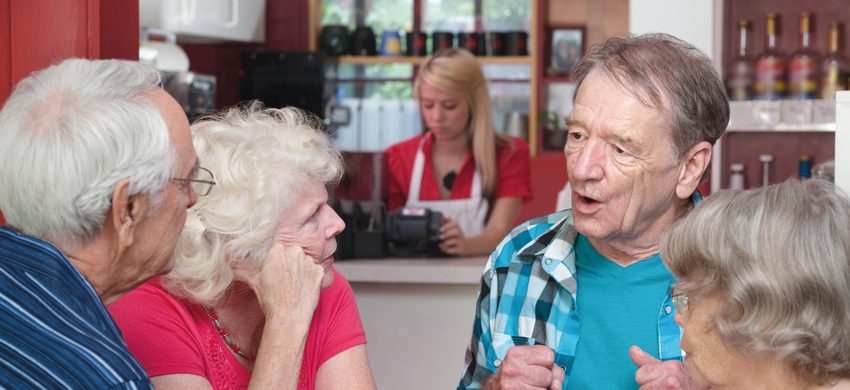 Age UK Gateshead - find out all about our latest news and campaigns, keep up to date!
Published on 05 June 2019 08:56 AM

Bonjour! Ken goes the extra mile! Age UK Gateshead Support Worker and Volunteer, Ken Bell, will be going the extra mi...

Published on 28 February 2019 10:31 AM

On Thursday 28th February 2019 we are at St Chads Community Project 10am-12pm. We are giving out free advice on thing...

Published on 20 November 2018 10:48 AM

Life History of Elizabeth (Leas) Cecilia Scorer   I was born in Amsterdam on 13 th December 1925. At the age of 14 I...