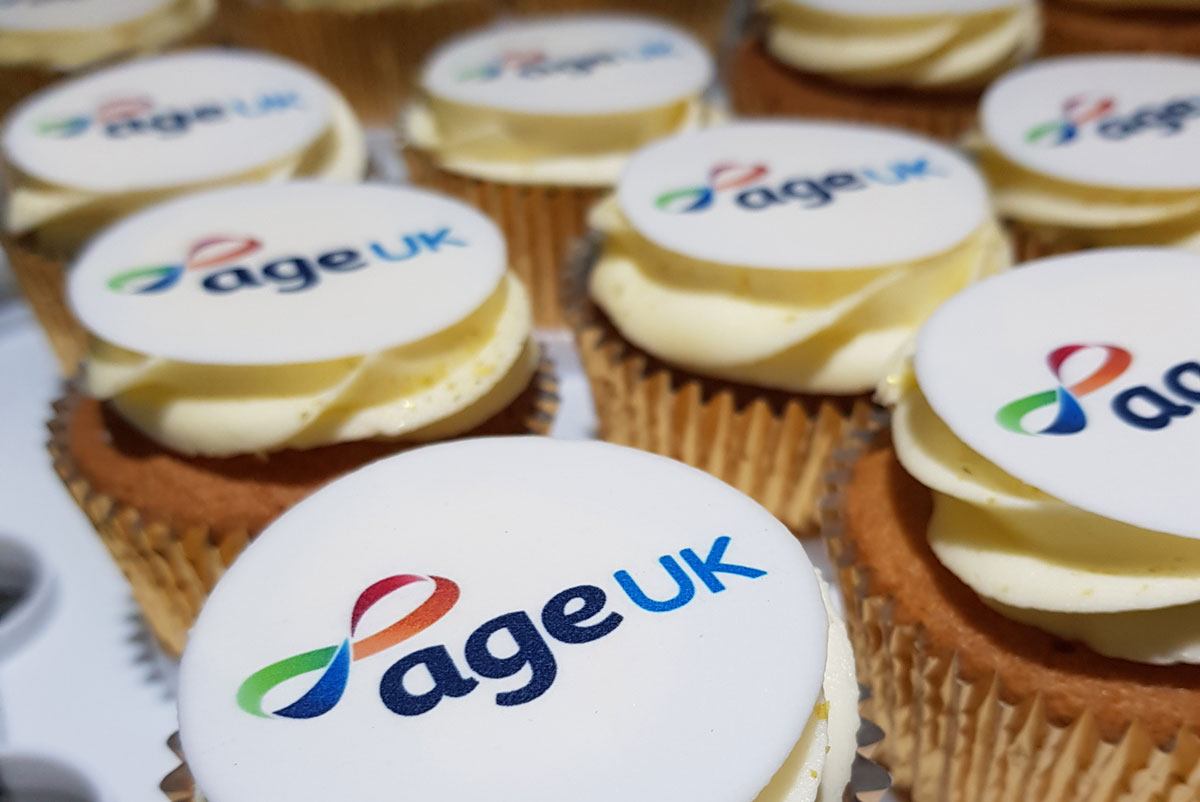 These vanilla cupcakes are a foolproof way to impress your colleagues and family and raise some extra cash for your fundraising.
Preparation time: 20 mins | Cooking time: 20 mins | Makes: 24 cupcakes
You'll need: an electric whisk (or a wooden spoon and a lot of arm power!), a large bowl, two 12-hole cupcake tins (one is fine too, you'll just need to do one batch after the other), 24 cupcake cases, a piping bag, a star piping nozzle (but you can manage without these last 2).
Ingredients
For the cake:
250g flour
250g sugar
4 tsps baking powder
1/2 tsp bicarb
250g butter (room temperature)
4 free range eggs (room temperature)
3 tbsps milk
1 tsp vanilla
For the icing:
600g butter
960g icing sugar
2 tsps vanilla extract
2 tbsps milk
Method
Line two 12-hole cupcake tins with cupcake cases. If you don't have 2, just cook one batch after the other. Leave half of your mixture in the bowl and cover with clingfilm

–

it will keep fine while one batch is in the oven. Preheat your oven to 170°C/150°C fan/gas mark 3.
Sieve the flour, sugar, baking powder and bicarb into a large bowl.
Add the butter and eggs. Beat the ingredients with a hand whisk or stand mixer for about a minute, until there are no lumps.
Add the milk and vanilla, and mix again until combined.
Divide the mixture evenly between your cupcake cases using 2 spoons. Each case should be about two thirds full.
Bake for 20 minutes until golden brown. Insert a skewer into the centre of one the cakes to make sure it's cooked. If it comes out clean, you're good to go! If it comes out with cake mix on, pop the cakes back in the oven for a couple more minutes. When done, place on a wire rack to cool.
While your cakes are cooling, start making the icing. Beat the butter until it's very light and fluffy (almost white).
Add the icing sugar in 4 batches, mixing well each time.
Keep trying the icing while you're making it – you may need more or less icing sugar depending on how much of a sweet tooth you have.
Once the icing sugar is all added, beat in the vanilla and milk, to make the icing smoother and easier to spread.
When the cakes have cooled completely, ice them using a piping bag with a star nozzle. Or, if you don't have any of that, simply add the icing with a knife.
Shout about it
Make sure people know when you're holding your bake sale by printing a poster.
Then collect their cash by printing a donation box label and sticking it to an old shoebox (or anything else!).