Volunteer for Call in Time
Thanks for your interest in becoming a telephone befriender at Age UK. Unfortunately, due to a massive response, we've temporarily put volunteering sign-ups for Call in Time on hold.
If you're happy to wait, you can email us at: callintime.volunteering@ageuk.org.uk and we'll tell you when we're open to sign-ups again.
We have lots of other opportunities
If you can't wait, there are loads of other amazing volunteering opportunities at Age UK.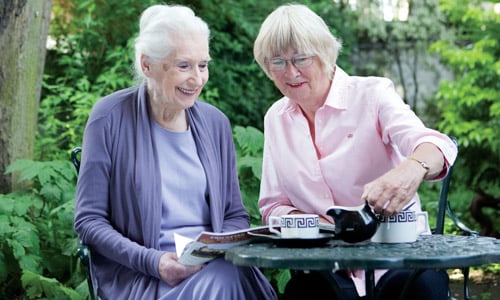 Our befriending services will match you with an older person who you call or visit regularly.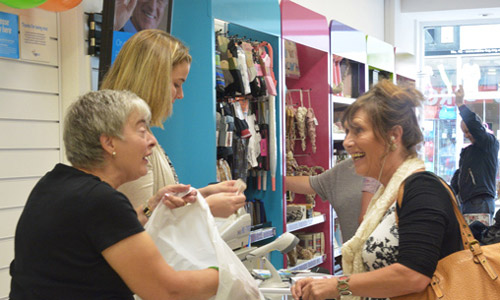 Could you help customers in our high street shops while raising funds for our vital services?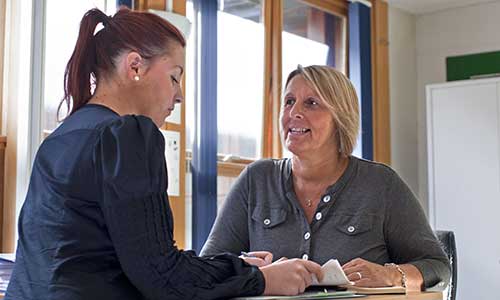 Could you provide important information and advice to help older people in your community?