Join us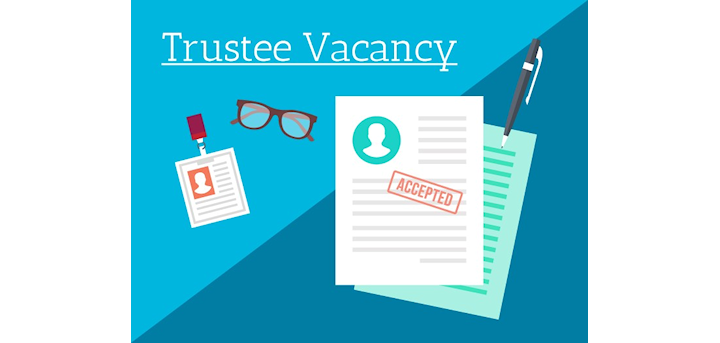 Published on 17 December 2020 08:54 PM
Age UK Gloucestershire is seeking a trustee Treasurer to join its Board of 8 trustees
Would you like to join us in making Gloucestershire the best county in which to grow older?
Due to the end of term of office, a vacancy will shortly arise on our Board of Trustees for a Treasurer. In order to support a smooth and effective handover, we are looking to appoint a new Trustee now to give them time to work alongside our current treasurer for a period before their time on the Board comes to an end.
Our Board of Trustees meets 6 times a year to agree the strategic direction of the charity and monitor delivery by the staff team of agreed plans. The Treasurer has a particular focus on our financial performance and scrutiny.
The position is voluntary for a period of 3 years, renewable for further term (subject to re-election).