Coronavirus (COVID-19) Update
OUR ACTIVITY CENTRE IS NOW OPEN
We are happy to announce that the centre has now resumed many services. Under government guidelines, please be aware that everyone will be asked to wear either a facemask or visor when inside the centre unless you are participating in exercise or eating. Hand sanitiser will be available throughout the centre. You may also be asked to wait outside following social distancing guidelines should the reception area be busy. Please do not attend the centre if you are feeling unwell. Some services may be slower to resume than others so please check individual pages for updates.
Visit our Reopening After Lockdown page for details on what to expect when you arrive at the centre.
We thank you for your patience and understanding during this period and ask that you do everything to remain safe and healthy. We encourage everyone to always follow the advice from Public Health England as we continue to do so too: https://www.gov.uk/coronavirus
We are currently unable to offer any specific services for people with Dementia due to current guidelines but we hope to before the end of the year.
Please contact us later in the year for an update.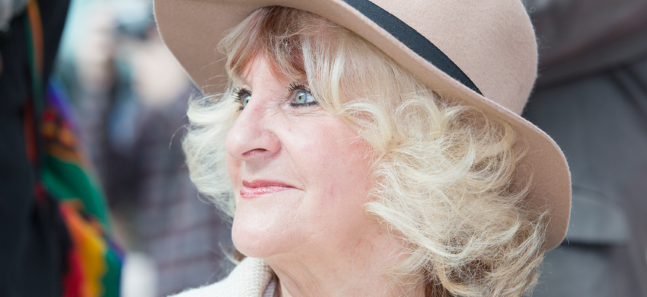 A lively group for people with memory loss singing to music played live by an experienced musician. Carers welcome.
Appointments with a dementia specialist
Are you affected by dementia? Do you want to speak to a dementia specialist?
A member of the Imperial dementia team will be at 105 Greyhound Rd to provide information and support. To book an appointment please call 0207 386 9085
Music for memory
Tuesday 10.45am till 11.45am at our centre on 105 Greyhound Road, W6 8NJ
A LIVELY group for people with memory loss singing to music played live by an experienced musician. Carers welcome. Popular FUN and good for self-expression. FREE.
Singing Group
Starting Wednesday 23rd October 12pm-1pm with professional pianist running every fortnight - £2.50
23rd Oct / 6th Nov / 20th Nov / 4th Dec 2019
Are you interested in joining our online classes but not sure how?
If you haven't got access to a laptop or tablet or you need a little extra help please get in touch to let us know. Our digital skills team are just a phone call away 0207 386 9085.
Download our Activity Sheet