Royal Parks Half Marathon 2021
Run the Royal Parks Half to help older people break out of loneliness and isolation
On the 10th October, the Royal Parks Half , crowned the "World's Most Stunning Half Marathon", will take runners on a journey on closed roads past some of London's world famous landmarks.13.1 miles winding through some of London's most beautiful Royal Parks- Hyde Park, Green Park, St. James's Park, and Kensington Gardens. The Royal Parks Half marathon has been going for 11 years and each year the organisers seek to enhance the experience for both runners and spectators. More than a race, the event is a celebration of dedication, kindness, and generosity in London with fantastic food and a music festival.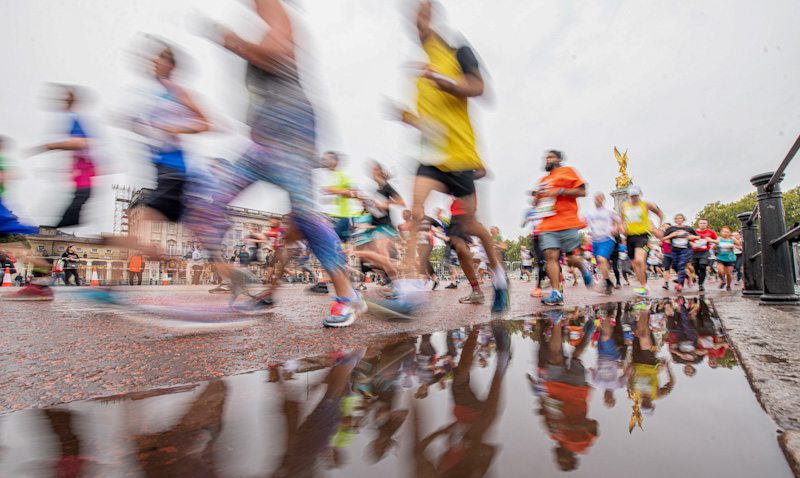 Never More Needed
Hammersmith and Fulham's older residents face daily challenges physically, socially, and financially. Many of the hardships they face have become much worse over the last year.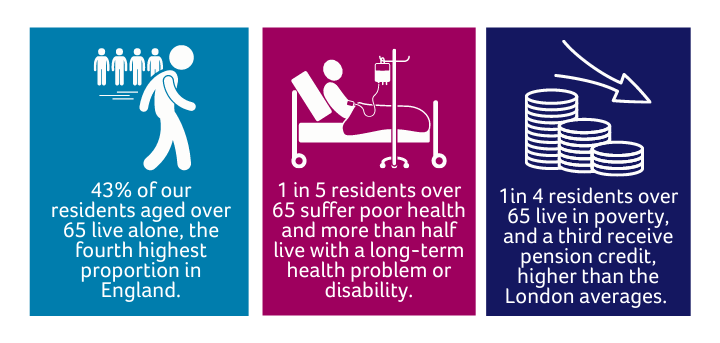 These statistics are from a 2011 Census.
Research by Age UK has found the proportion of over 70s experiencing depression has doubled since the start of the pandemic with many feeling hopeless and fearful about the future. With your support, we can continue to reach out to older people in Hammersmith and Fulham and help them recover from this crisis so that they can break out of isolation and loneliness and make the most of later life.
Book your place with us by 26 July 2021
To spread awareness in the community and to raise vital funds, we're counting on YOU, our amazing supporters to join in our very first running challenge.
Even if you are a keen runner already, you'll need time to train so please allow yourself at least 10 weeks.
Cut off for registration is 26 July 2021. Registration costs £25 and the minimum fundraising amount is £350.
Run for Age UK Hammersmith and Fulham
Get in touch with us and secure your place today