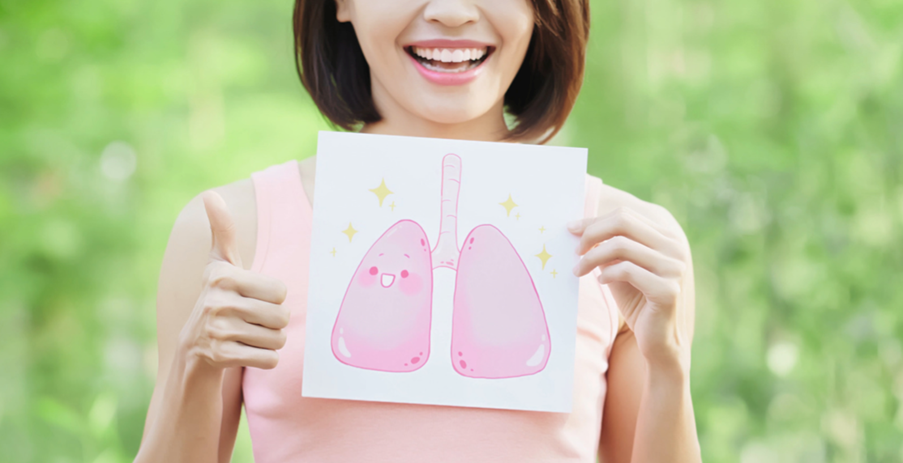 We are happy to collaborate with NHS to help support and improve access to Lung Health Checks in Hammersmith and Fulham.
Lung health checks are available for people aged between 55 and 74, who smoke or used to smoke.
How we can help you
If you have received a letter from your GP or would like to have a Lung Health check, we can:
support you to make the call
support you setting up an email account
support you after the appointment
What happens at a lung health check?
You will have a telephone consultation, which will take approximately 15-20 minutes. The nurse will call you at your agreed date and time and then ask you some questions about your breathing and your overall lung health. They also ask about your lifestyle, family, and medical history. Following your telephone consultation, you may be offered a low dose CT lung scan and a new appointment will be made for this
You will have plenty of time to chat with the nurse and ask any questions or concerns that you may have.
For the CT scan appointment, you can bring a friend, family member or partner with you on the day.
Lung health check results
There are three possible results from your telephone consultation:
No problems found
If there are no concerns the hospital will write to your GP telling them that the appointment has taken place and there is no further action required.
Referral to your GP
If there are any concerns about your breathing or lungs, you will be referred to your GP.
Offer of a low dose CT scan
If you are offered a low dose CT scan the GP will be informed.
Need more information?
Contact Cloris on 074 9405 9891