Blue Badge Misuse
Published on 10 June 2019 10:06 AM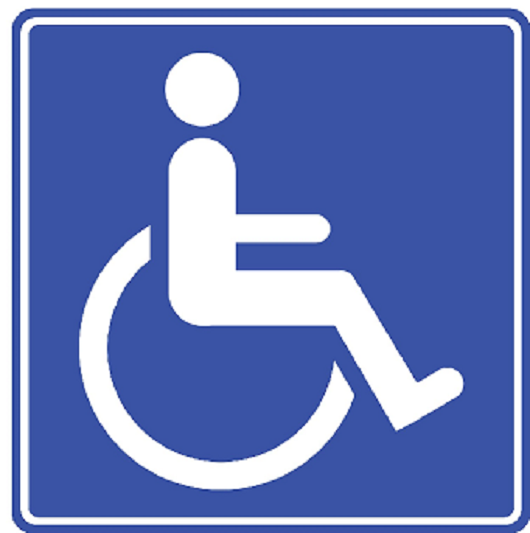 In December 2018, the Local Government Association published new figures indicating a six fold increase in Blue Badge thefts. Thieves are targeting vehicles where blue badges are kept visible in cars when not in use. With this type of crime on the rise Hertfordshire County Council and Luton Borough Council in partnership with the Shared Anti-Fraud Service (SAFS) are working to crackdown on this growing crime and bringing blue badge fraudsters to justice.
To help tackle Blue Badge theft and misuse, councils will be conducting enforcement activities and an amnesty throughout the month of June in Hertfordshire and Luton. Council enforcement officers alongside SAFS staff will be inspecting badges across the county.
Blue Badges help maintain the independence of those with reduced mobility. The Shared Anti-Fraud Service is reminding blue badge holders that badges are for the holders use only.
When issuing a blue badge, the rules are simple:
Badges should only be displayed when parking, if the badge holder is present either as the driver or as a passenger.
It is the badge holder's responsibility to ensure no other person uses the badge when the badge holder is not present.
For badge holders safety, it is important the badge is only displayed when parking in a specific disabled bay, with thefts on the rise, do not leave on display when driving the vehicle or parking in general or at home.
To return any stolen, expired, no longer needed badges , or a badge that belongs to someone else anonymously you can return these to your local council office, library or by post to; Shared Anti-Fraud Service, Hertfordshire County Council, SROB 112 Robertson House, Six Hills Way, Stevenage, SG1 2FQ. Any badges returned voluntarily as part of our amnesty in June will be securely destroyed and no further action taken.