Chalmers Court Day Centre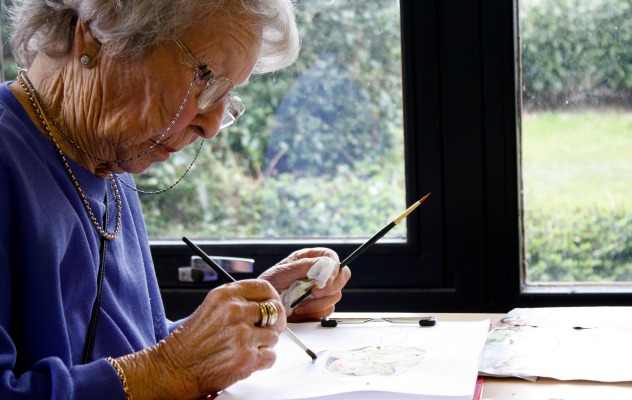 Chalmers Court Day Centre in Rickmansworth provides a safe, caring, stimulating environment for older people with dementia in the local community.
A team of professional friendly staff deliver a varied range of activities including:
arts and crafts
quizzes, games, sing a longs
entertainment sessions
outings
reminiscence
chair based exercises
At Chalmers Court Day Centre we want to enable older people with dementia to have a good quality of life and to stay independent for as long as possible, and to enjoy a person centred and stimulating experience.
"We enjoy the different things we do here and every day is a bonus in our lives, I didn't think I would have this in later life, the staff and volunteers are like angels showing us all sorts of interesting things, so you see this came as an unexpected gift."
- Quote from a service user
Transport, a hot meal and refreshments are provided.
Most referrals can be made through Health & Community Services with a needs assessment, which can be requested online via the link in the box below, or by phoning the Health and Community Services on 0300 123 4042.