Home and Hospital Support
If you have come out of hospital or have recently been unwell, Age UK Hertfordshire can offer short term practical and emotional support to help you maintain your independence at home.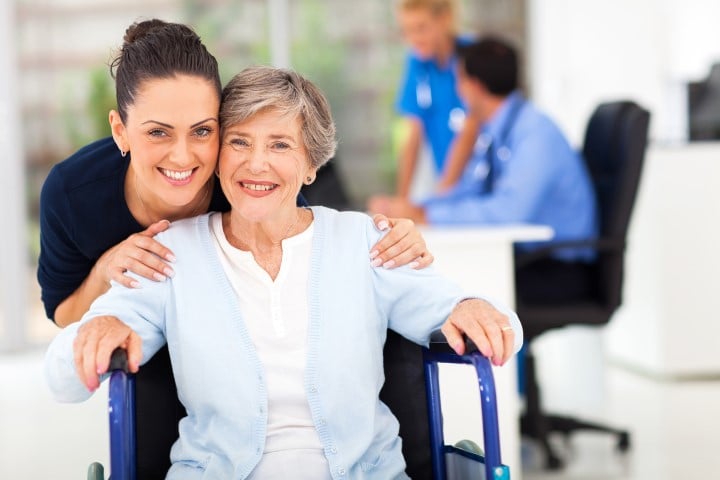 Our team will:
provide information about our services and those in your community
help you get settled in your home
make sure you have enough food and shop for essential items
collect prescriptions
accompany you on short walks, outings or appointments
help you to find and access ongoing help and support services
We are here to support you!
Contact us today
For more information about how this service could support you or someone you know please contact the Scheme Coordinator.
For Lister, QEII, community hospitals and surrounding areas, contact:
Tel: 01707 386076 Monday - Friday
Tel: 01438 285300 Saturday - Sunday
Email: HHSS@ageukherts.org.uk
For St Albans City and Watford General hospitals and surrounding areas, contact:
St Albans City Hospital
Tel: 07950 225330
Email: hds.stalbans@ageukherts.org.uk
Watford General Hospital
Tel: 01923 436649
Email: hds.watford@ageukherts.org.uk