Hospital and Community Navigation Service
If you have come out of hospital or have recently been unwell, the Hospital and Community Navigation team can offer practical and emotional support to help you find the right support services and maintain your independence at home.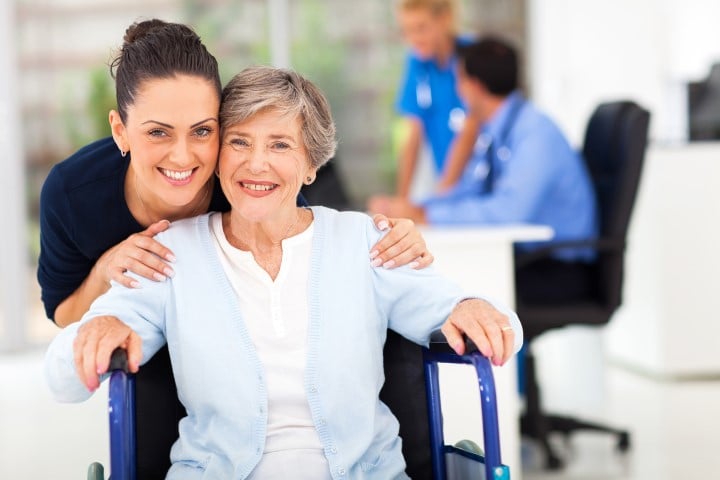 The Hospital and Community Navigation Service is delivered in partnership with seven voluntary sector organisations including Age UK Hertfordshire, British Red Cross, Carers in Herts, POhWER, Watford and Three Rivers Trust, Dacortium and Watford Community Housing Trust.
Our team will:
provide information about our services and those in your community
help you get settled in your home
make sure you have enough food and shop for essential items
collect prescriptions
accompany you on short walks, outings or appointments
help you to find and access ongoing help and support services
We are here to support you!
Contact us today
For more information about how this service could support you or someone you know please contact:
East and North Herts Team:
eastandnorth@herts.help
West Herts Team:
west@herts.help
Alternatively please contact Herts Help on:
0300 123 4044
info@hertshelp.net
Become Hospital and Community Navigation Volunteer
If you would like to join us and volunteer for our Hospital and Community Navigation team, visit our volunteers page for further details.