Independent Mental Health Advocacy (IMHA)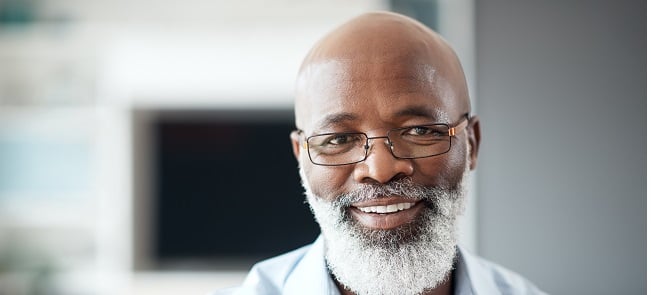 You can refer yourself to this service.
Independent Mental Health Advocacy (IMHA)
The IMHA Service works with specific qualifying patients:
People who are eligible to use IMHA services in England are:
People detained under the Mental Health Act 1983 amended in 2007 (even if on leave of absence from the hospital), but excluding people who are detained under certain short-term sections (4, 5, 135, and 136)
Conditionally discharged restricted patients
People subject to guardianship
People subject to supervised community treatment orders (CTOs)
Other patients, who are informal, are eligible for IMHA services if they are being considered for section 57 or section 58A treatment (i.e. treatments requiring consent and a second opinion). This includes people under the age of 18 who are being considered for electroconvulsive therapy (ECT)
IMHAs can help people who use services to understand:
Their legal rights under the Mental Health Act
The legal rights which other people (e.g. nearest relative) have in relation to them
The parts of the Mental Health Act which apply to them
Any conditions or restrictions to which they are subject
Any medical treatment that they are receiving or might be given, and the reasons for that treatment
The legal authority for providing that treatment
The safeguards and other requirements of the Act which would apply to that treatment.
IMHAs will also help people to exercise their rights, which can include supporting them to self-advocate and/or representing them and speaking on their behalf.
The IMHA service takes self-referrals and referrals from professionals
Referring to Brent Gateway Services
For information please contact us on: Telephone: 020 3948 0600 Email: info@brentgateway.org