Complete Feet Healthcare Service
Try our footcare service to help you to stay comfortable on your feet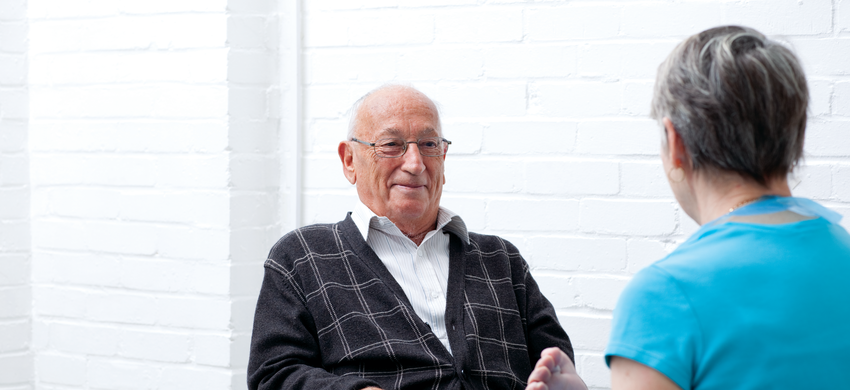 What does the service offer?
Our footcare service provides affordable foot care by a trained podiatrist, offering toenail cutting and low level foot care.
Who is it for?
The service is open to anyone over the age of 18.
How much does it cost?
Nail Cutting only - £30
Full Chiropody Service - £30. This includes nail cutting, footwear advice, smoking cessation advice, prescription medication and wound care.
How do I access the service?
The service is located at Age UK Hounslow, The Southville Community Centre, Southville Road, Feltham TW14 8AP. If you experience any difficulties with the booking system, please contact us at Southville Community Centre and we will assist you with making a booking.
When is it?
Every two weeks on a Wednesday. Appointments take place between 10.30 am and 5.00pm. The last appointment booked will be at 4.30pm. You must book in advance.
PLEASE NOTE:
We cannot provide medical advice over the phone. If you are unsure about the treatment required, please contact your GP in the first instance. Thank you.
Phone: 0208 560 6969
Email: info@completefeetcare.co.uk
PLEASE CLICK HERE FOR INFORMATION ABOUT OUR SERVICE AND SURGERY DATES
Other information you may find helpful
Related pages on our website
Related pages on other websites