Where to find us
Our Brentford Charity Shop is located at 18 Albany Parade, High Street, Brentford, TW8 0JW.
Opening hours
We are open Monday to Friday 10:00am to 4:00pm.

Please make note that this shop is run by volunteers, we try to stick to our opening hours as much as possible but sometimes we may open late or close early and on the odd occassion we may have to close for the day. For all shop enquiries, please call our main telephone number - 020 8560 6969.
PLEASE NOTE WE ARE CURRENTLY CLOSED ON SATURDAYS AND WE ARE RECRUITING FOR VOLUNTEERS
We currently have an issue with our shutters and we are hoping to have these replaced as soon as possible, it does look like we are closed but if the door shutter is up we are open so please come in and say hi.
What we stock
We have a great range of items in store, our speciality is clothing and accessories, such as:
Ladies clothing including jackets and dresses
Mens clothing including coats and suits
Childrens clothing and shoes
Toys
Bedding and curtains
Books and puzzles
Household bric a brac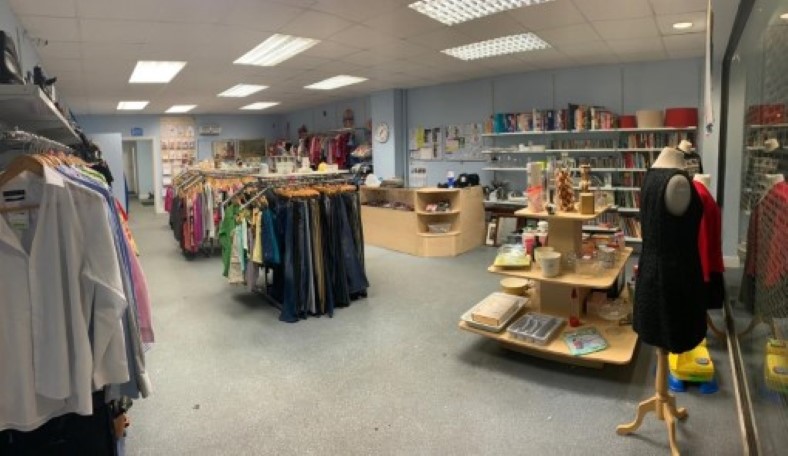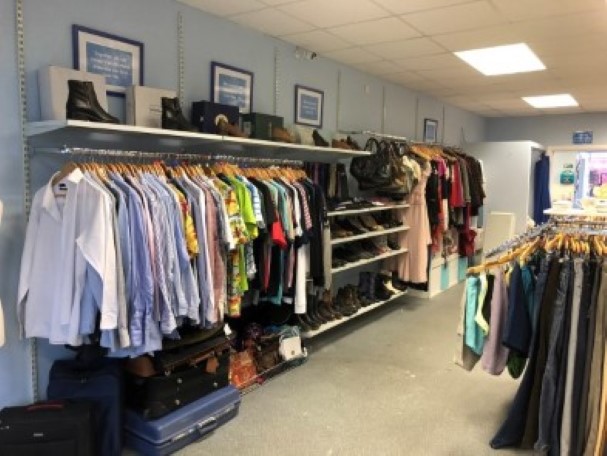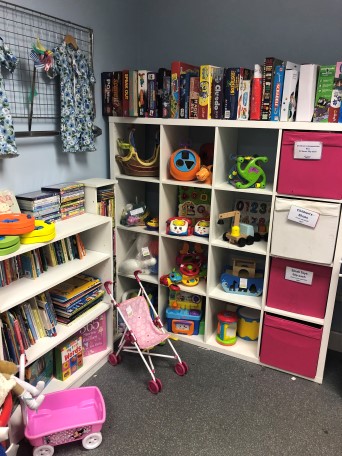 Donations
We really appreciate your support in providing stock for us to sell. If you're having a clear out and have some items to give away, please make sure that they are clean, without holes or rips. You can drop any donations off to our store directly during our opening times, or to our offices. If you leave items on the doorstep after closing we can't guarantee we will get them as they may be cleared away by street cleaners.
We do have rear access for easy drop off, this needs to be pre arranged by telephoning 020 8568 4611 or 07914 710811
As much as we appriciate your donations and we do not like to refuse them sadly we can only accept certain items please give us a call before donating if you are unsure.
Carrier Bags
We don't charge the public for carrier bags - we rely on your donations of carrier bags. If you have some spare in your cupboard please drop them in to us during our opening hours. We would appreciate it very much.
Other pages you may find helpful