Could you be a Trustee for Age UK Isle of Wight?
Published on 16 April 2019 10:34 AM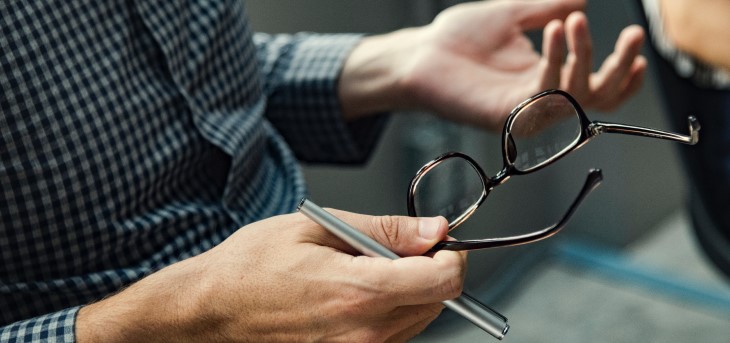 A local community charity has announced that they are recruiting for new Trustees to help shape their strategic direction and priorities.
Age UK Isle of Wight are seeking people who share their desire to improve the lives of older people, and who are looking for a new challenge, in order to strengthen their current board of Trustees.
The independent charity has been supporting older Islanders since 1973 and is held in high regard by the communities it serves, as well as by local Health and Social Care decision makers.
Trustees play a pivotal part in the governance, leadership and long-term planning of the charity, so they are encouraging people with specific skills, backgrounds and attributes to apply. In particular, they are seeking Trustees from the community with experience in technology, business development, fundraising or working with older people.
Sheila Evans, Chair of Trustees for Age UK Isle of Wight commented, "Being a Trustee and thereby contributing to our local Island community is valuable time well spent and personally rewarding. We are individuals drawing upon our combined experience and skills and our ability to take sound, challenging decisions can generate positive outcomes for the wellbeing of the charity."
Age UK Isle of Wight are keen to encourage applications from all areas of the community, no professional qualifications are required. An application pack containing full details can be found here: Could you be a Trustee for Age UK Isle of Wight?