Island Savoyards raise £1761 for Age UK Isle of Wight
Published on 17 December 2019 03:55 PM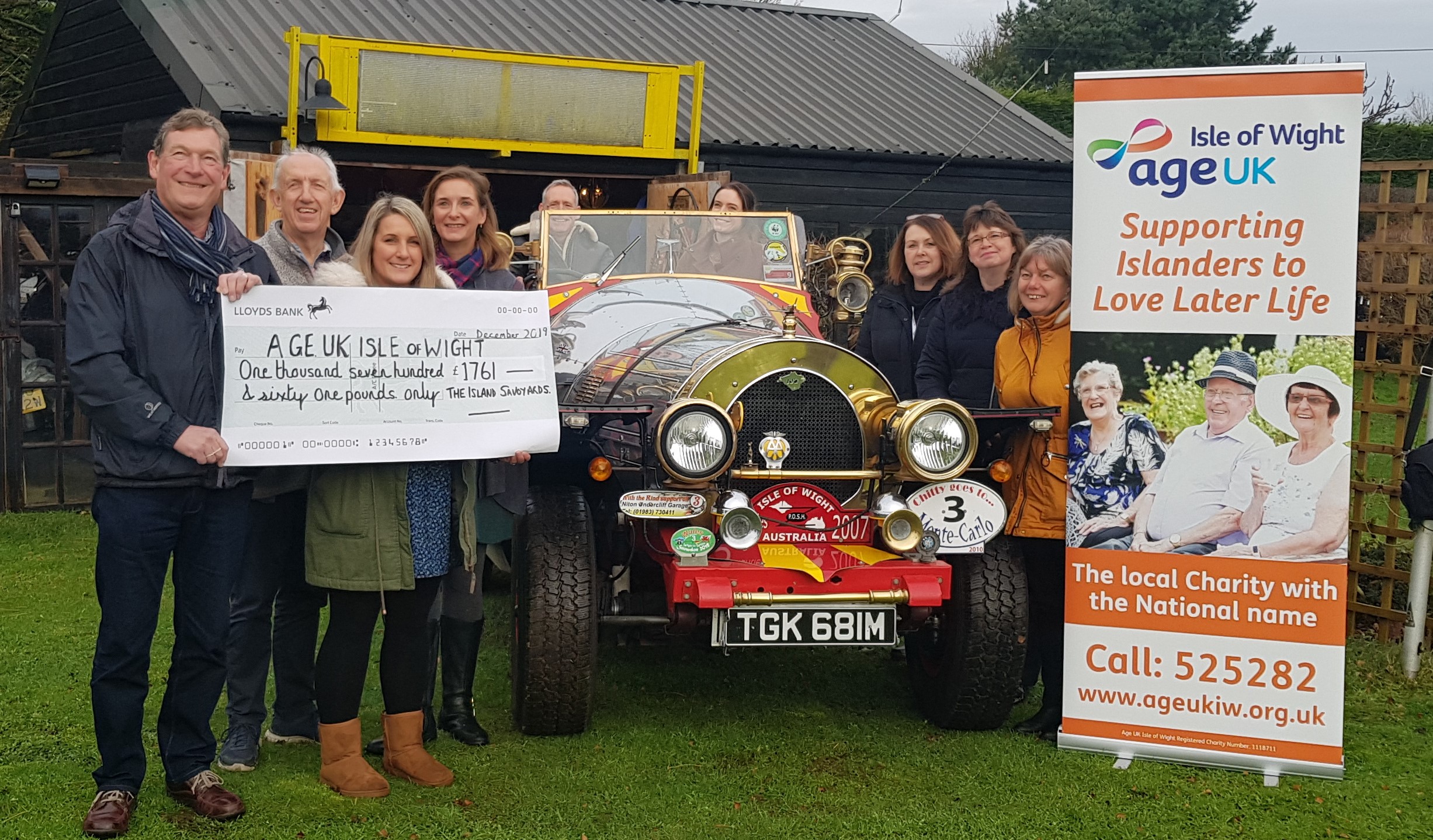 This October The Island Savoyards presented 'Chitty Chitty Bang Bang' - This amazing show saw spectacular special effects, memorising choreography & singing to sell out shows across the weekend!
As well as putting on a truly scrumptious performance the Island Savoyards also sold programmes to help raise money for their chosen Island charity Age UK Isle of Wight.
Chitty Chitty Bang Bang's programme sales raised an astonishing £1,761 for this great local Island Charity.
Elisha Leachman Fundraising Manger said "We are astonished and so so grateful for the funds raised by the Island Savoyards. Thank you to everyone who attended the show and brought a programme to help raise this incredible amount – 100% of the funds raised stay on the Island supporting our older resident to live well independently!"