Share your experiences to help improve support for those living with dementia on the Isle of Wight
Published on 24 July 2019 09:32 AM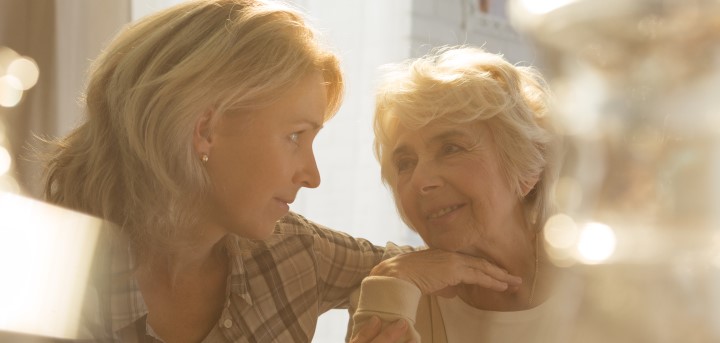 Islanders living with dementia, plus their carers, families and friends are being invited to share their views, experiences of local services and what they feel is needed to make the Island a better place to live with dementia.
The first of several events to gather the views of Islanders is taking place in St Thomas's Square on Friday 26th July between 10.30am to 3pm. Here the public will be able to meet with members of the Isle of Wight voluntary sector including Age UK Isle of Wight, Alzheimer's Café IOW and Carers IW.
These organisations, in collaboration with the IW Council, IW CCG and IW NHS Trust, have been asked to review the support for those living with dementia, and those who care for them, on the Isle of Wight with the aim of improving the services and activities available.
Nik Attfield, Head of Development at Age UK Isle of Wight said:
"Working within the voluntary sector we see the impact living with dementia has on individuals, plus their friends and family, every day. There are roughly 3,000 people estimated to live with dementia on the Island, and due to our elderly population and increasing life expectancy the number of people living with dementia is estimated to increase. We know that most people living with dementia want to stay living independently for as long as possible, and often have strong emotional ties to their neighbourhoods.
"This means the role undertaken by carers becomes even more crucial, so that people are able to live well and remain independent. We believe that services for carers should be joined-up across organisations on the Island. That's why it's so vitally important for us to gather the views and experiences of Islanders that have been impacted by dementia. With their help we can co-design services that work together to ensure that the most effective and efficient support is provided for those who need it most."
As well as St Thomas Square there will be a number of public engagement events over the coming weeks held at venues across the Island, opportunities to join focus groups and a survey which will be available online and via printed copies. More details will be available from www.ageukiw.org.uk.