Age UK Isle of Wight LGBT+ Online Support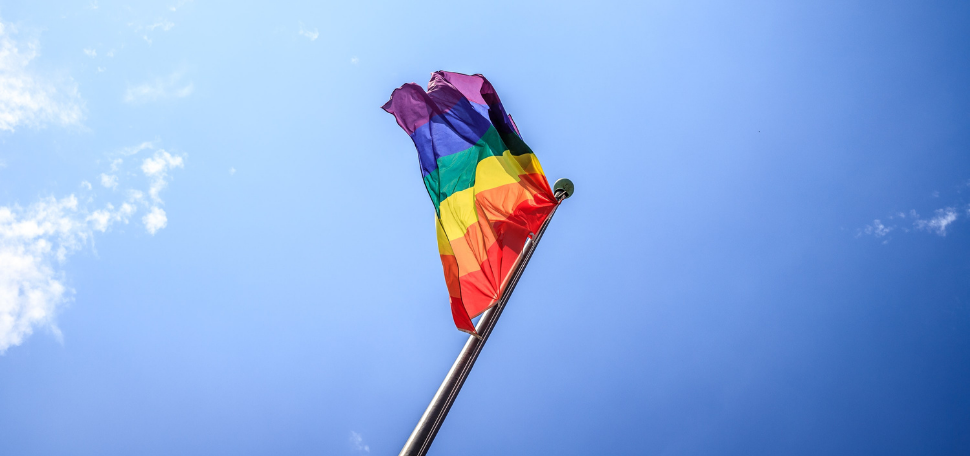 Published on 15 February 2021 02:59 PM
Age UK Isle of Wight's website hosts an 'LGBT+ Info Hub' offering impartial advice on LGBT+ Rights, Health & Wellbeing, Trans Info & Advice and also Hate Crime & Domestic Abuse support.
Since the beginning of the pandemic, reporting of abuse has dropped by 50% and whilst many other aspects of our day to day lives have moved into the virtual world, its not a leap to assume that so has this abuse.
Age UK Isle of Wight's LGBT+ Project, funded by the Hampshire & IOW Police Crime Commissioner, have created an online toolkit to help to support those who are experiencing negativity/ abuse whilst online. It offers advice, features the support networks available following an incident and how you can report this to the police.
They are encouraging anyone who feels they (or someone they know that) could benefit from this information Click HERE for more infomration and to access the online toolkit. For those who would prefer a printed version of this or any other of the online info support pages (to pass on to another), to please contact us on 525282 to request one today.