Note on the passing of Alan Thorne, Age UK IW Trustee
Published on 23 March 2022 11:14 AM
It is with deep sadness that we are informing you of the sudden death of our colleague and Trustee, Alan Thorne.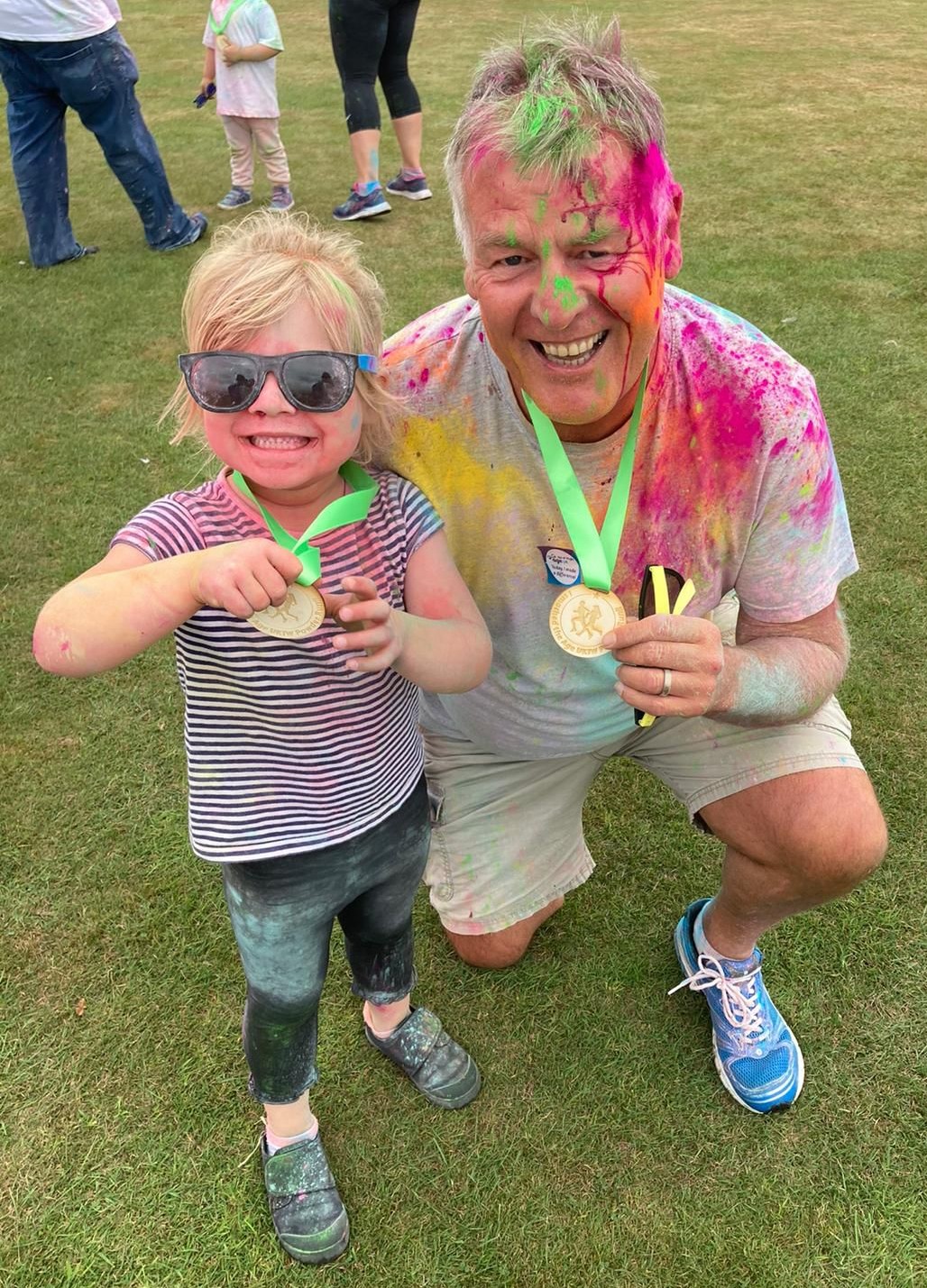 Alan joined the Age UK Isle of Wight Board of Trustees in 2019 having recently retired after 40 years' service with the NHS, and immediately added strength and depth to Board discussions drawing upon his considerable knowledge and experience of the health and social care sector. He intelligently probed the basis upon which decisions should be made, but in ways that were thoughtful, supportive and well-intentioned. In so doing, he gained the respect and admiration of his fellow Trustees, AUK IW management and staff, alike.
Alan's enthusiasm for life was infectious and he never lost his sense of fun. He was happy to become involved in fundraising events and undertake Good Neighbour Scheme befriending to support the activities of the charity. In particular, his energy and planning skills were put to good effect by bringing together his two favourite charities on the island - Care in the Garden and AUK IW - to deliver Operation Geranium. He was currently engaged in project planning this Spring's initiative. In April, he was about to assume the role of Chair of Trustees for Age UK IW.
As much as we mourn his loss and will miss his contribution to Board deliberations, our first thoughts rest with his wife and family who have lost the centre of their world in such an unexpected manner. To them we express our heartfelt condolences at this desperately sad time.
Sheila Evans, Chair of Trustees, Age UK IW
Rachel Mckernan, Chief Executive Officer, Age UK IW