Follow Us - Stay Connected
Follow us on Social Media where each day we will update you daily, not only with the latest news and advice but with different ways to live well whilst social distancing.
Simply click on the icons below to get directed to our pages!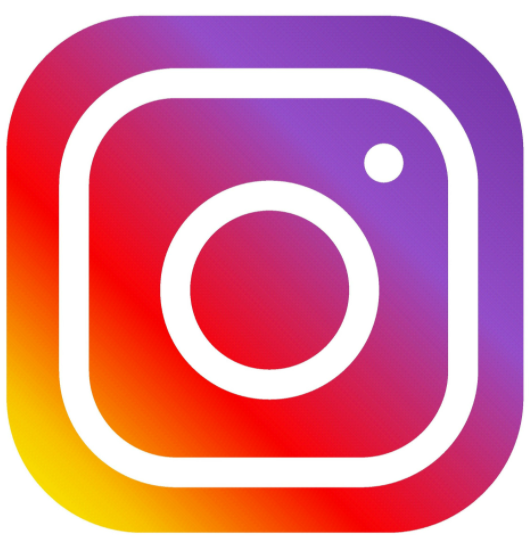 Living Well is packed full of information, advice and stories to help Islanders to live well, independently.
Keep up to date by subscribing to our magazine, and we'll send you a copy of Living Well every quarter.