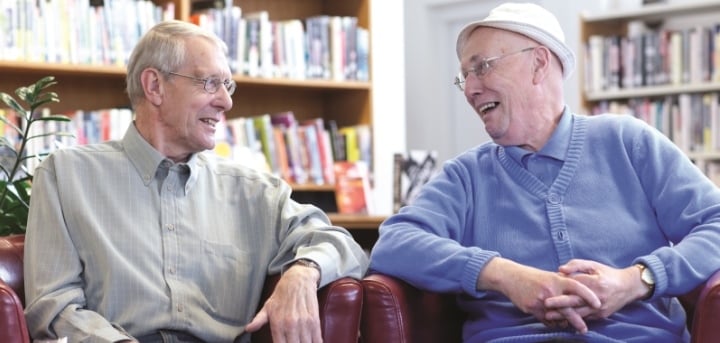 Age Friendly Island Public Forums are a place to share information, discuss ideas and help us to find sustainable solutions to issues affecting older Island residents. All are welcome to come and have your say.
You can read the minutes form the last Public forum held 8th June 2021 HERE
The next virtual official forum date is Tuesday 27th July, 3:30-4:30pm on Zoom.
If you are interested in joining our next Public Forum , please call 525282 or email Helen at agefriendlyisland@ageukiw.org.uk