Age Friendly Island Public Forums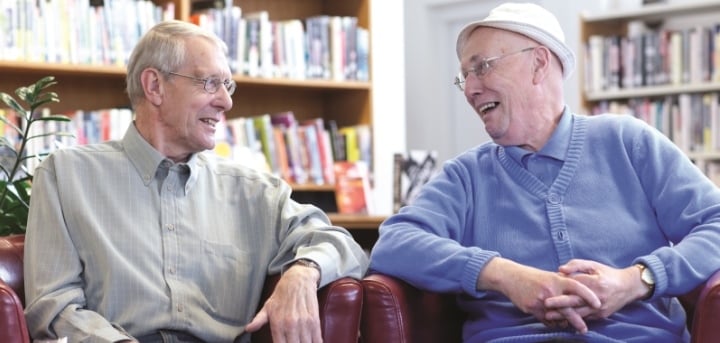 Age Friendly Island Public Forums are a place to share information, discuss ideas and help us to find sustainable solutions to issues affecting older Island residents. All are welcome to come and have your say.
The next Forum dates for 2019 are:
Tuesday 14th May from 2pm to 4pm
Lord Louis Library, 44 Orchard Street, Newport, PO30 1LL
With speakers John Eldridge, Blue Lamp Trust and Deborah Rooke, Healthwatch: Patient Participation Groups
Thursday 16th May from 10.30am to 12:30pm
Sandown Library, 119 High Street, Sandown, PO36 8AF
Thursday 16th May 2019 from 2pm to 4pm
All Saints Church, Queen's Road, Ryde, PO33 3AF
With speakers Frances Murray-Smith, Southern Housing Group: Extra Care Village and John Eldridge, Blue Lamp Trust
Thursday 23rd May from 10am to 12pm
West Wight Sports Centre, Moa Place, Freshwater, PO40 9XH
The focus will be on dementia, as part of Dementia Action Week. With speaker John Eldridge, Blue Lamp Trust
Light refreshments will be provided and transport can be arranged for those with mobility issues. For transport requests please contact Age UK Isle of Wight on (01983) 525282 and ask for Helen, or email hello@agefriendlyisland.org.