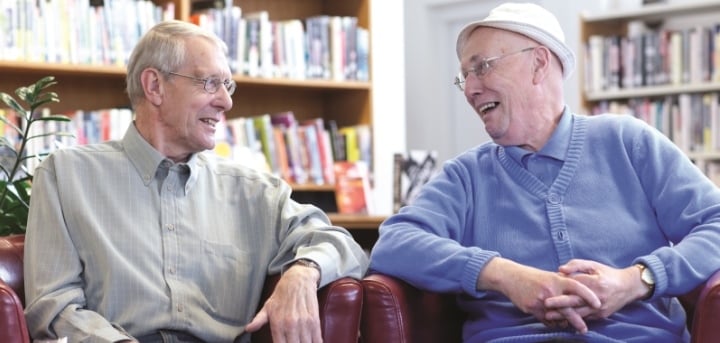 Age Friendly Island Public Forums are a place to share information, discuss ideas and help us to find sustainable solutions to issues affecting older Island residents. All are welcome to come and have your say.
You can read the minutes from the last Public forum held in March HERE.
---
Due to a new funding stream, we are currently developing a new structure of forum delivery, more closely linked to the work of Age UKIW and the Older Person Steering Group.
To stay in touch with updates and hear about upcoming forums, please contact Helen Lewis, Community Engagement Officer on (01983) 525282 or email helen.lewis@ageukiw.org.uk