Nettlestone & Seaview shed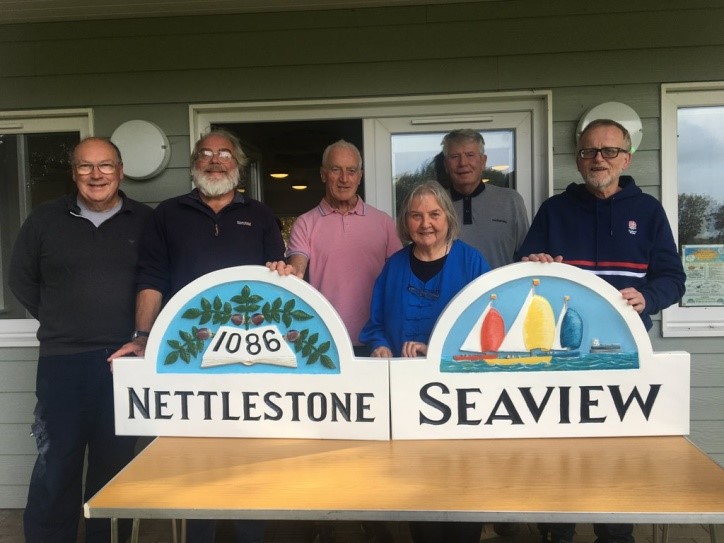 Nettlestone & Seaview Shed (or NaSH for short) was formed in November 2018 and since June 2020 is a registered Charity (No. 1189878).
They are working hard to get their much needed workshop built at Seagrove Recreation Ground. In the mean time this shed is busy with a wide range of community activities. This shed is open to women as well as men. Meetings are currently taking place over Zoom at 4pm on the 4th Wednesday of each month.
To find out more about the NaSH shed, visit their website :bit.ly/nashers or follow them on social media on Facebook or Twitter.
Get In Touch
Please call Rob on (01983) 613693 or email us by clicking the pink button