Nettlestone & Seaview shed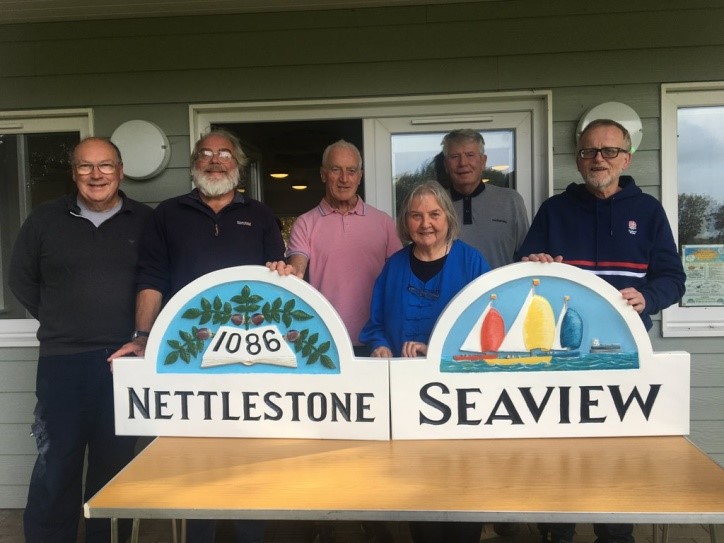 Nettlestone & Seaview Shed (or NaSH for short) was formed in November 2018 and since June 2020 is a registered Charity (No. 1189878).
They are working hard to get their much needed workshop built at Seagrove Recreation Ground. In the mean time this shed is busy with a wide range of community activities. This shed is open to women as well as men. Meetings take place on the 4th Wednesday of every month 4-6pm at Seagrove pavilion (follow signs to the football club) PO34 5HU.
Get In Touch
Please call Rob on (01983) 613693 or email us by clicking the pink button