The #BeASanta Project is back for 2021 and we need your help!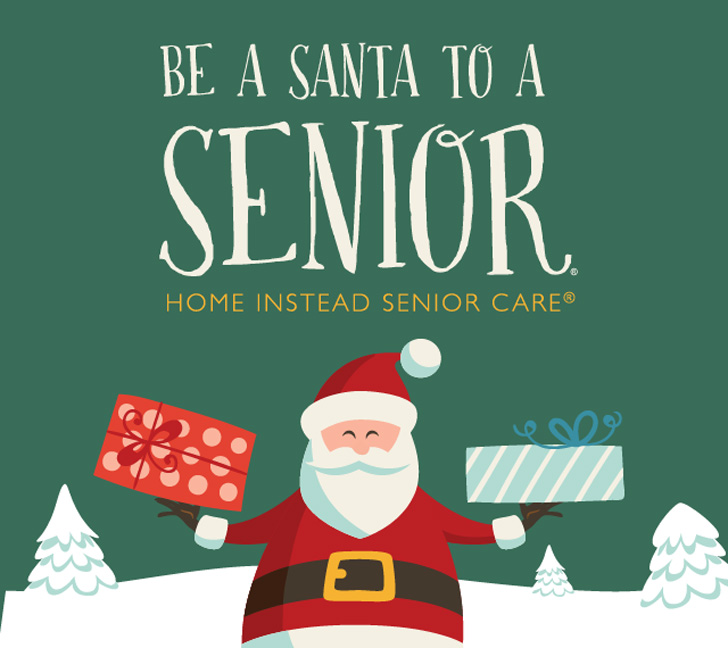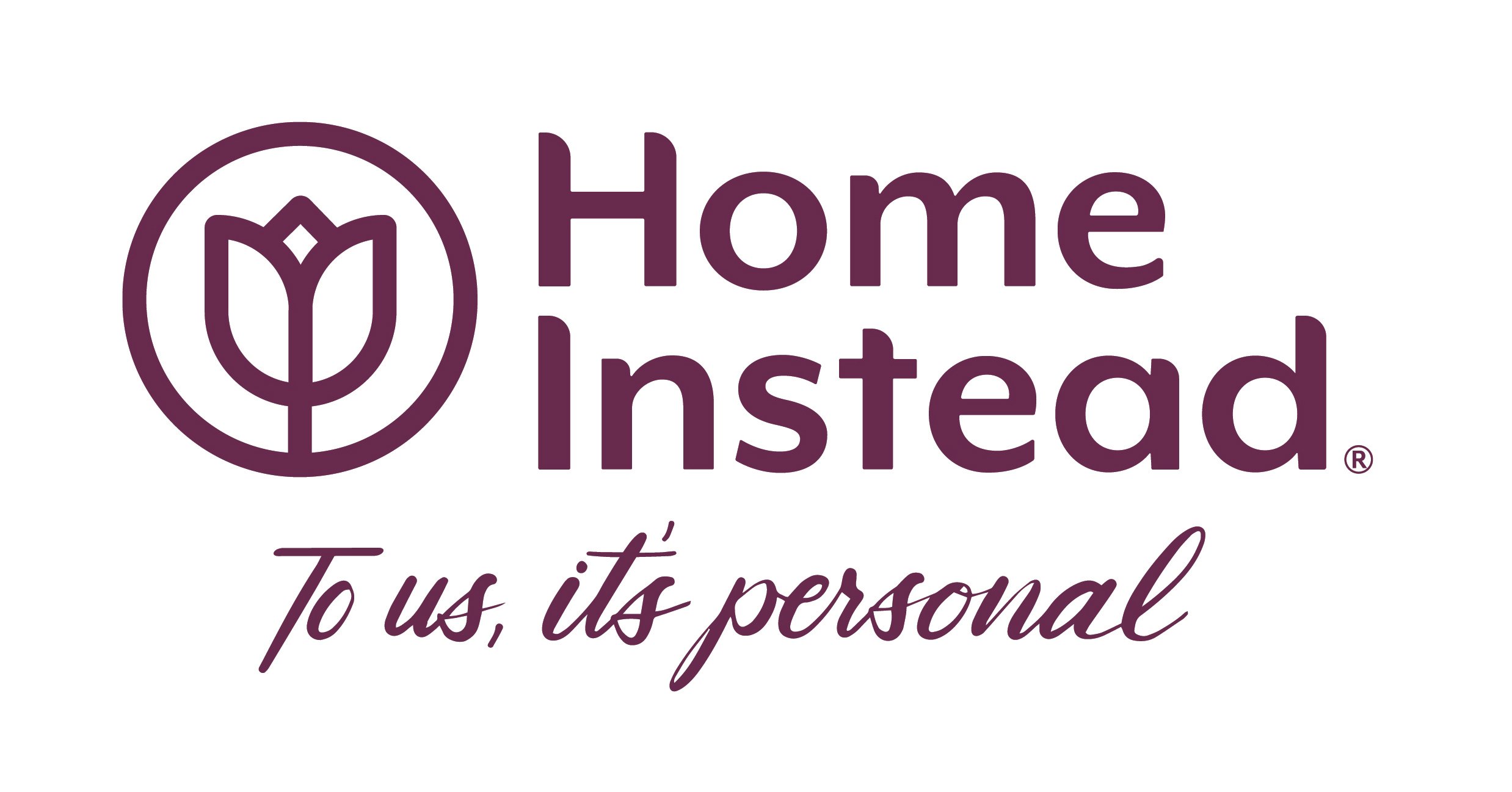 We are looking for donations of unisex itmes that can help to bring a smile to our older residents! Unisex items such as Winter Blankets, Christmas Chocolates, Biscuit Selections etc. would be greatly appreciated along with donations of wrapping paper and gifts bags! present drop boxes can be found at Waitrose, East Cowes, Co-op, Shanklin Asda & Morrisons in Newport.
The fabulous elves at Home Instead Senior Care are working hard to place drop boxes across the Island to collect these donations in time for Christmas Delivery!
The #BeASanta Project encompasses AgeUKIW's ethos that No One Should Have No One, not only at Christmas, but all year round. Find Out More
Last Christmas......
The Global #BeASanta gift giving scheme saw local businesses and people from local communities come together to help spread Christmas cheer amongst older people. By reaching out to local communities, they helped older people who might not otherwise have received a gift at Christmas time.
These gifts helped to make a difference, helped to combat loneliness and offered our support to individuals, organisations and charities who all share a common goal to with Home Instead.
Age UK Isle of Wight believe that No One Should Have No One, and were delighted to be working with Home Instead throughout the Festive Season of 2020!
We were kindly supported by two local Primary schools: Newport C of E who donated gifts as part of a reverse advent calendar and also beautiful Christmas pictures and cards from Lanesend Primary!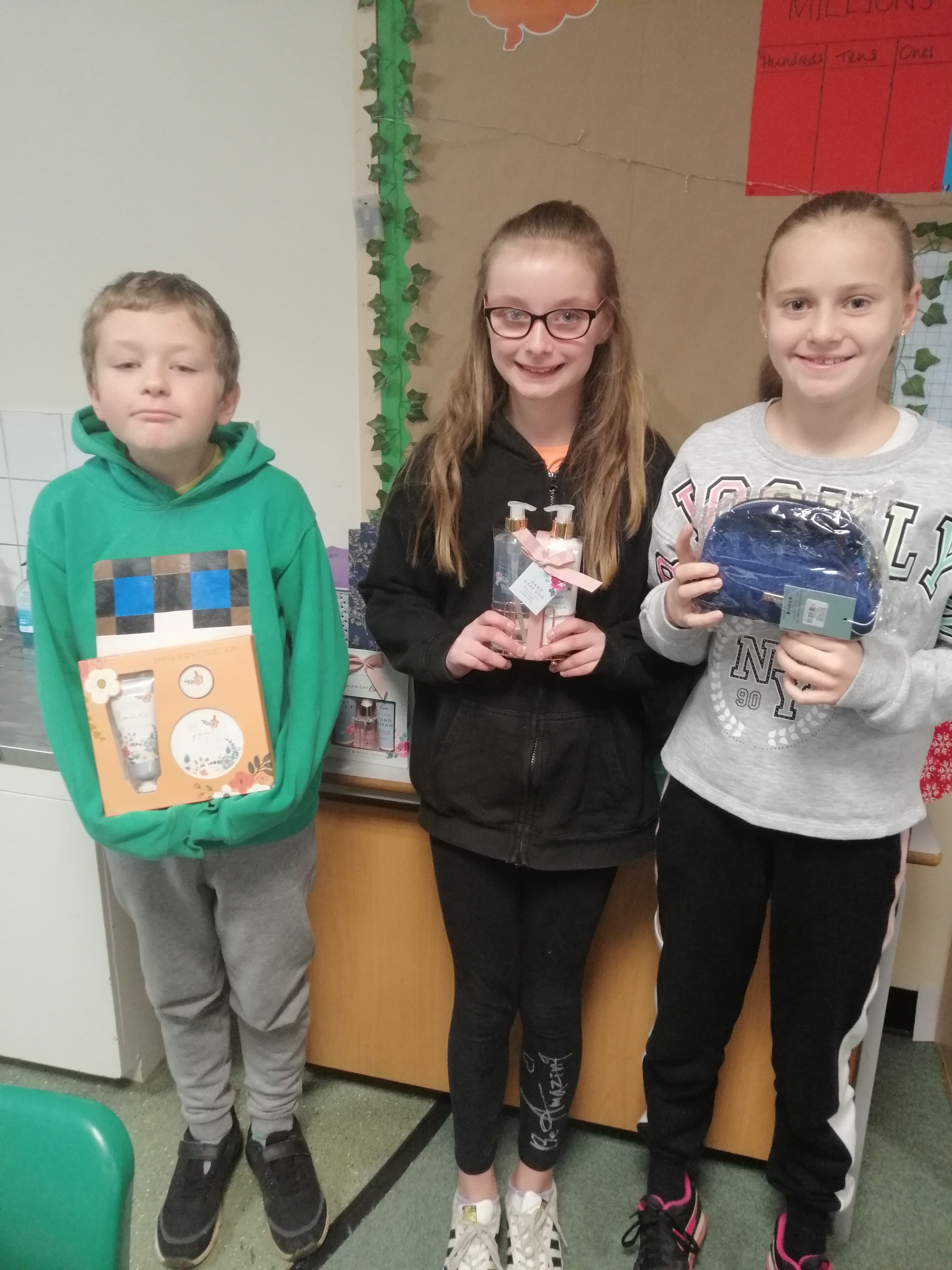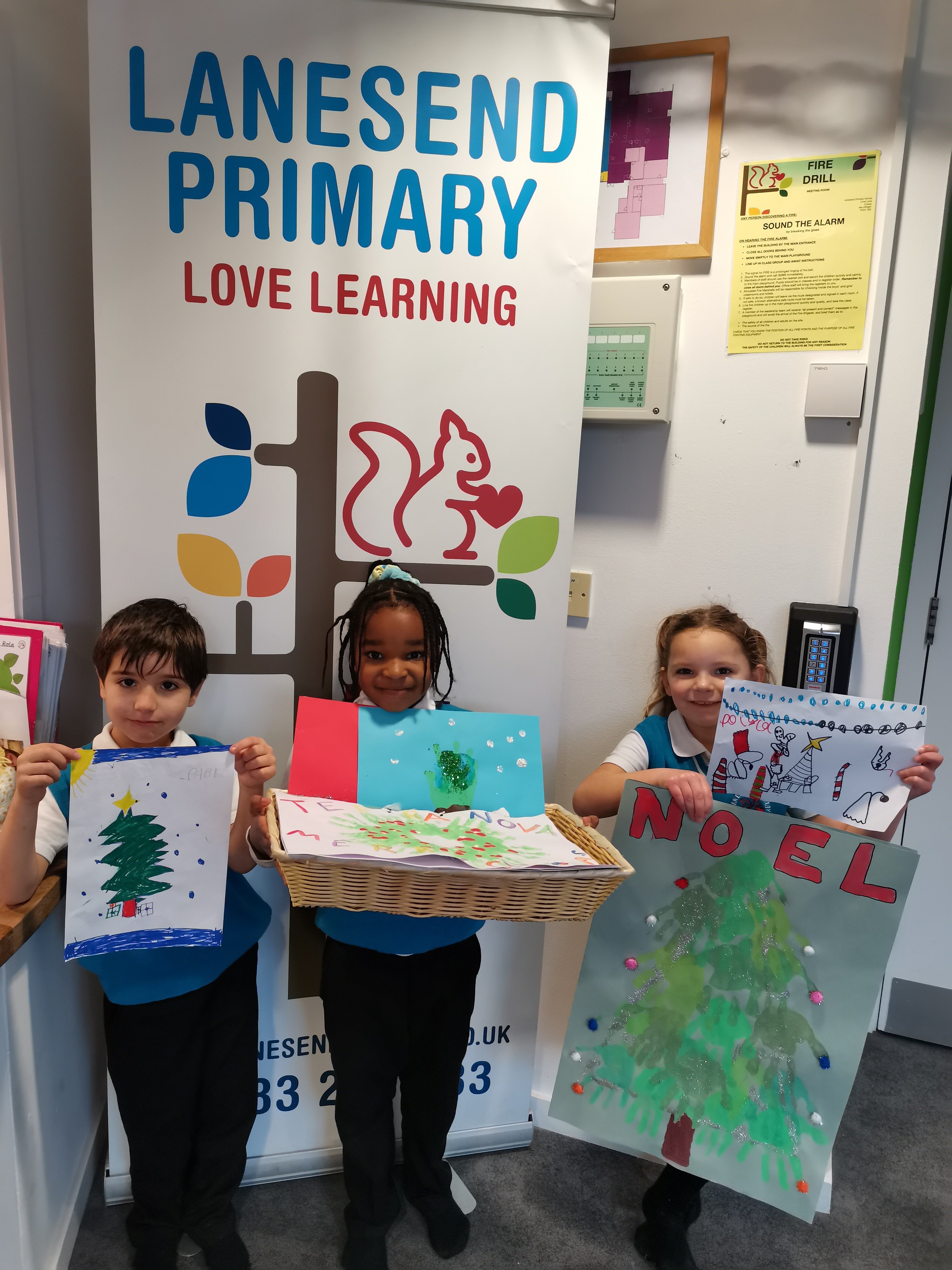 The amazing Christmas elves at Home Instead Senior Care, along with some Age UK Isle of Wight volunteers and also some help from the wonderful Freshwater Fire Station, were able to distiribute over 350 gifts to our nominated clients the week before Christmas 2020!