No One Should Have No One
Before the outbreak of coronavirus, we were already facing a loneliness epidemic amongst older people. But as a result of the pandemic, this crisis has intensified.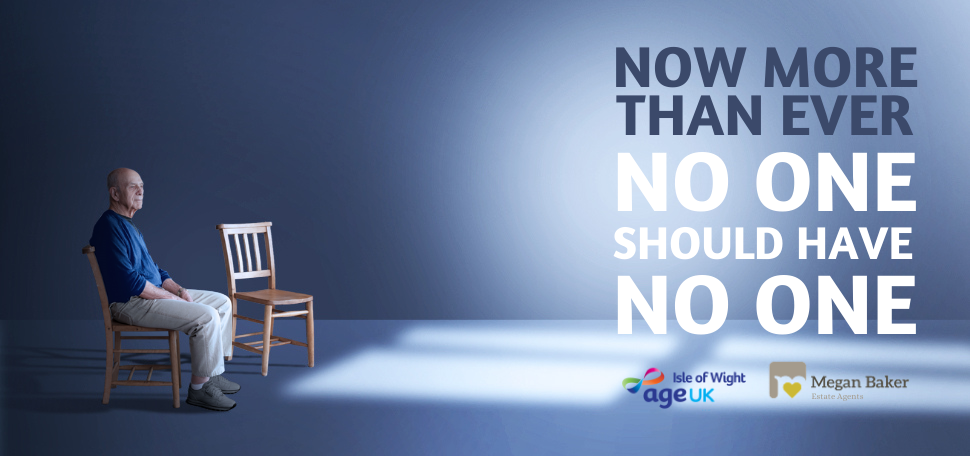 Most of us will feel lonely at some point in our lifetime. For some, loneliness can define our lives and have a significant impact on our wellbeing.

We can help you feel less alone.

No One Should Have No One.

With your support, we can keep working to make sure that no one has no one to turn to as they get older.

Find out more

Thousands of people rely on Age UK Isle of Wight every year, and we can only be there with your support.

You could help us be there to answer the next call.
How can you help AgeUK IW?