Information and Advice Volunteers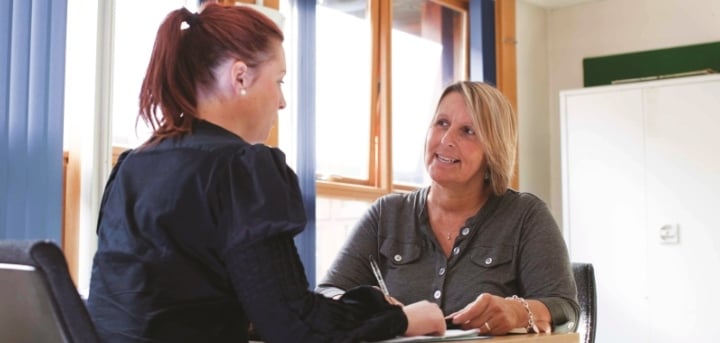 Access to good quality, impartial and confidential information and advice helps local older people to make informed decisions, keep control of their life and maintain independence.
Information and advice volunteers are fully trained to give confidential answers to the many questions that concern older people, including money matters, housing and care options, energy, health care and leisure.
Or you may wish to join our Welfare Benefits Advice volunteers. Many older people are not getting all the benefits to which they are entitled. You could be trained to help them complete the forms and claim for those entitlements.
For more information on these roles please contact: Allison Kimber on (01983) 525282, or email: allison.kimber@ageukiw.org.uk.