Valuable not Vulnerable: a world for all ages
Traditionally across the month of October, in line with International Day of Older Person's on the 1st, Age Friendly Island have organised the Celebrating Age Festival (CAF), working with organisations and local communities to run a diverse range of events.
The 2020 CAF was a victim of Covid and for 2021, it is time to think again.
In line with the World Health Organisation and inspired by Greater Manchester (who coined the phrase Valuable not Vulnerable), Age Friendly Island are leading on a local campaign to start a conversation around ageism.
'Ageism refers to how we think (stereotypes), feel (prejudice) and act (discrimination) towards others or ourselves based on age.' WHO Global Campaign #aworld4allages
Knowing where to start can feel overwhelming and this webpage seeks to reassure and give direction on how local communities and organisations can get involved.
The WHO Toolkit identifies three ways to combat ageism:
o Policy and law can address discrimination and inequality based on age and protect the human rights of everyone, everywhere
o Educational activities can transmit knowledge and skills and enhance empathy
o Intergenerational interventions can contribute to the mutual understanding and cooperation of different generations.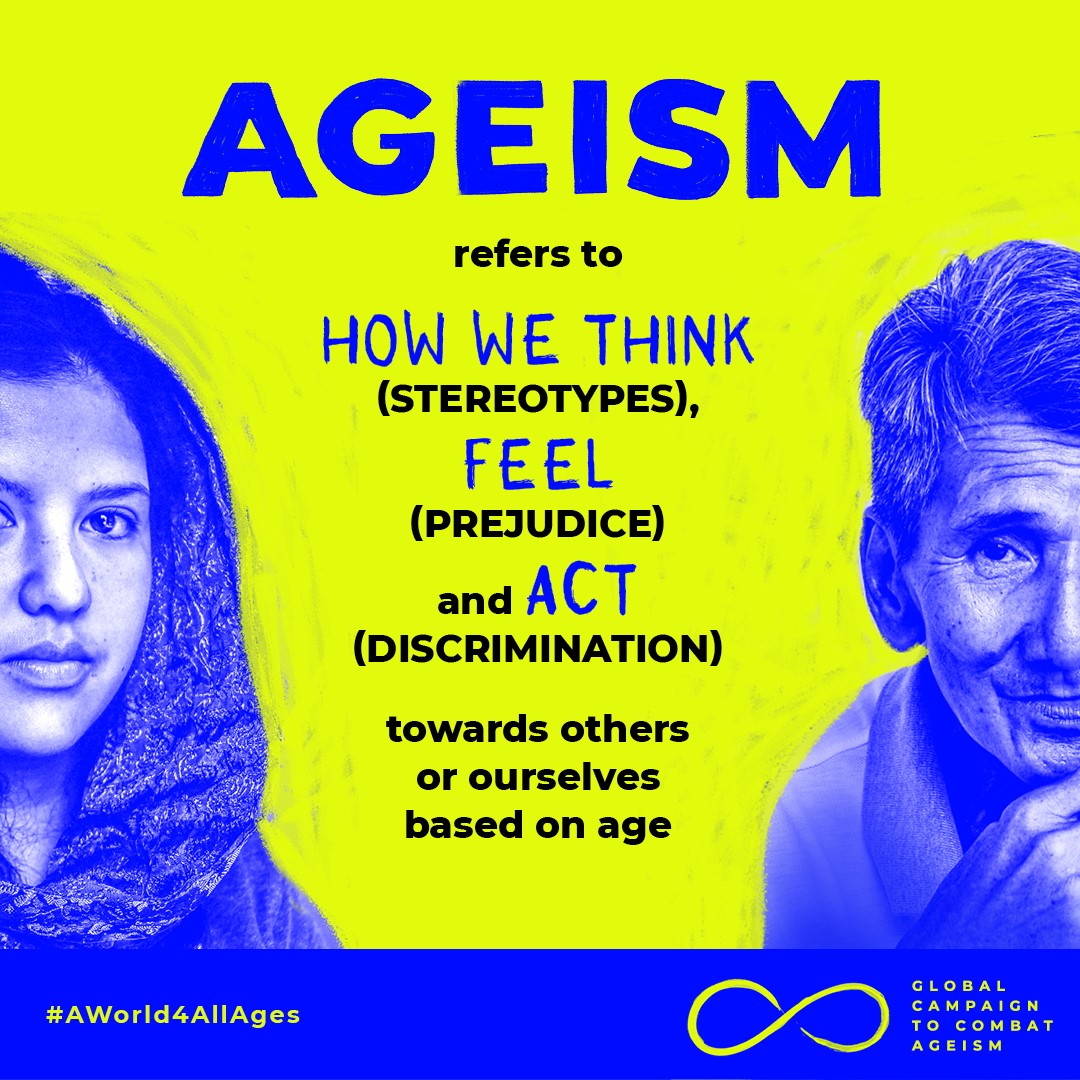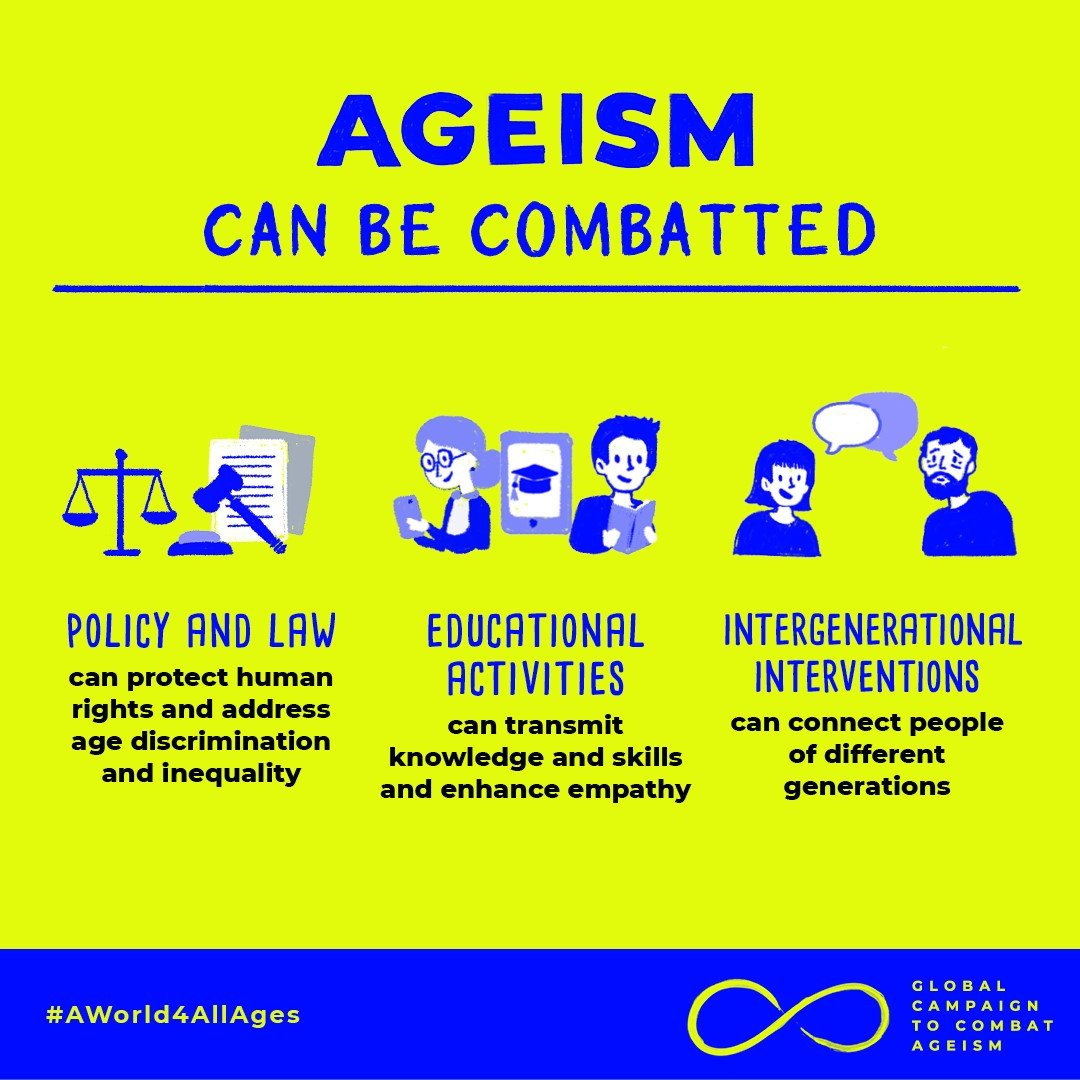 Get In Touch
To contact our Age Friendly Island team you can call (01983) 525282 or hit the pink button to email us today.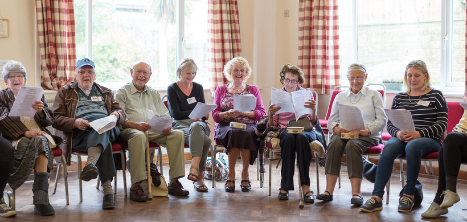 Valuable Not Vulnerable Events.
Find out about upcoming Age Friendly Island events and forums taking place over the course of the campaign.