Free, impartial advice to anyone aged 50+, as well as their families and carers, to help overcome any challenges they may face.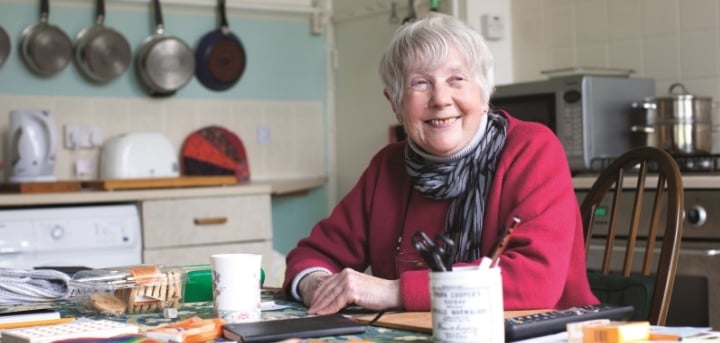 Care Navigators promote self-confidence and self-management to increase a person's sense of health and wellbeing. They can help to improve your quality of life and maintain independence.
What happens when you are visited by a Care Navigator?
A Care Navigator will visit you either in your own home or a place convenient to you. They will take the time to listen to what is important to you and help you navigate the health and social care system.
Together a personal enablement plan is agreed which will provide tailored and creative solutions to practical challenges.
Care Navigators will offer:
Support to do the things you can achieve.
Support to do the things you would like to achieve.
Support to access the things you can't do for yourself.
A Care Navigator can help you:
Build confidence
Be an emotional support through challenging times
Engage in social and community activities
Access domestic support and help around the home
Advice on falls prevention
Home safety, including fitting minor aids and equipment
Welfare and Benefits (including ensuring you're accessing all of the support to which you're entitled)
Housing and Care issues
Support through other challenges personal to you
To find out more, or to make a referral please:
Give us a call on (01983) 525282, email us or complete the simple form below