Homebased Memory Therapy Service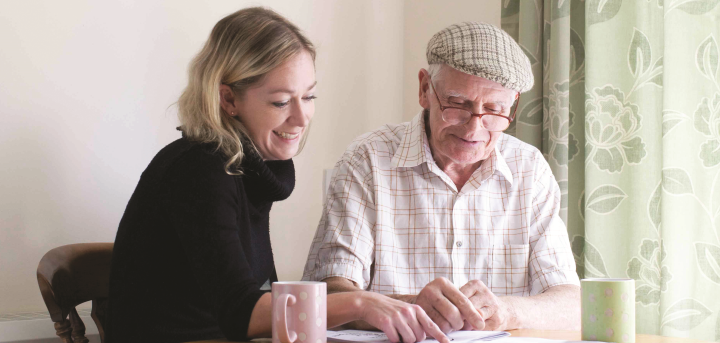 What is homebased memory therapy?
Memory therapy and activities delivered in a persons own home by experienced, trained professionals that allows someone who has memory loss, or mild to moderate dementia, the chance to work their mind.
This approach is recommended for people with mild to moderate memory loss/dementia.*
*NICE guidelines CG42 1.6.1
Our homebased memory therapy service is delivered by experienced, trained professionals that lead meaningful activities to help short and long term memory, including:
Reminiscence activities
Discussions
Word puzzles and games
Retrospective pictures and items
Card and board games
Many other activities designed to stimulate the mind
Who can access the service?
You will need to fit certain criteria, including:
Memory loss
Would benefit from taking part in memory activities
Have a safe home environment to work in
About the homebased memory service
We undertake an initial free home assessment; further sessions are then paid for. You can have as many sessions as you want and we can support family members and carers to help you complete memory therapy activities between visits.
If you are interested in receiving homebased memory therapy, or would like more information for a loved one
Call (01983) 525282, email us using the button to the right and one of our friendly team will be in touch.