Our Isle Help Advice Centre in County hall is currently closed untill further notice but our staff are still able to offer support over the telephone or through email.
Age UK Isle of Wight offers a free and confidential information and advice service for older people, their families and carers.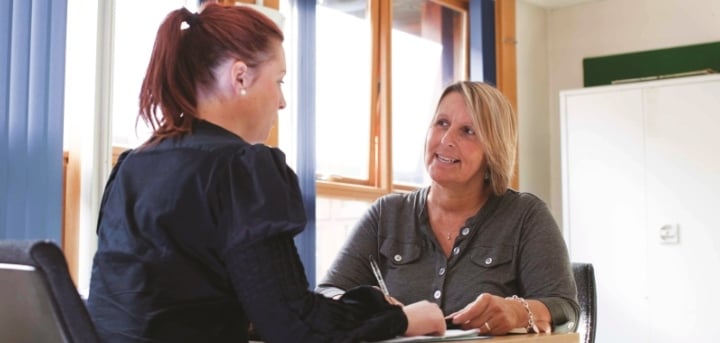 We can offer information & advice on almost any topic!
Whatever your situation we are here to help, and if we can't help we can put you in touch with people who can.
We provide free independent, impartial and confidential information and advice that enables people to make informed decisions and exercise maximum control over their lives.
Our Information & Advice Service is available from the new Isle Help Advice Centre based at County Hall, Newport. We're ready to help with advice and support from us, Isle of Wight Council and Citizens Advice all under one roof!
We also offer free specialised Welfare Benefits Advice to help you ensure you are receiving all of the support you are entitled to.
Cost
There is no charge for any of our Information and Advice Services. However, if you are happy with the information or advice you received, and would like to, you can make a donation to help us keep the service running so that more people can benefit from it in future.
Opening times:
Our information and advice officers are available Monday to Friday, 9am to 4.30pm.
What to do next
People needing the help of the information and advice team should either call us on (01983) 525282 or email us using the button to the right. If nobody in the team is available when you ring, we will call you back as soon as possible.
Free booklets and online information
AgeUK produces free information guides and factsheets on a wide range of topics, including home adaptations, dementia, and advice for carers. You can find a complete list of guides and factsheets on the Age UK national website.

The Isle Help website is a comprehensive portal of local information and advice, with contact details of organisations that can help.

Isle Find It is a new Local Directory of Services, helping you to access the information you need, all in one place. Find services, information, events and organisations anywhere on the Isle of Wight.

Age UK also provides a great range of free fact sheets that may contain the information you need, all of which can be accessed by following the link below.