Carers IW Lounge at St Mary's Hospital
Based in the Carers Lounge at St Marys Hospital, the Living Well Carers Support Team offer personalised one-to-one emotional and practical support to all adult carers of adults.

Carers can speak in confidence about any issue they are facing, and would like support with.
The team also provide a liaison service between carers and IW NHS Trust staff, easing the pressure for the carer.
There is a bed available for carers who would like to stay overnights, and the team support care-related learning, to improve the carer's confidence in their caring role.
In addition, follow up support is provided after the cared for person has been discharged from hospital.
"Your support, professionalism and care have been the only thing that have got us through the last two weeks. Thank you so much"
To find out more or to make a referral to the Living Well Team:
Please call (01983) 525282 and ask for the Living Well Team, email us using the button to the right
The Living Well Carers Lounge at St Mary's Hospital is run by Carers IW.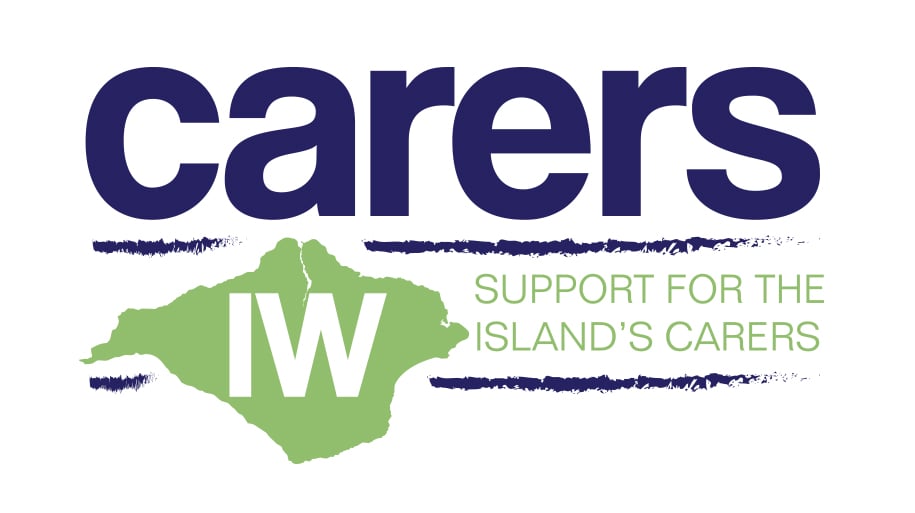 Carers IW Registered Charity Number. 1157082
The Living Well approach is funded through the Isle of Wight Council's Improved Better Care Fund.