Carers IW Lounge at St Mary's Hospital
Caring for someone has an impact on many aspects of your life, health and wellbeing, from money and benefits to being able to get out and about.
Carers IW are a small independent charity offering unpaid carers in the community, information and a range of support.
Recognising the pressures of caring the Living Well Carers Support Team offers personalised one-to-one emotional and practical support for all carers.
Based in the quiet Carers Lounge in St Mary's Hospital, this service is open to all adult carers of adults regardless of their funding issues. Carers will be able to talk in confidence about any issues they are facing and want support with.
We can also offer:
Training for carers in delivery of personal care, independent living small equipment, manual handling techniques and other training to improve the unpaid carer's confidence in caring for their person at home.
Carers will receive a 48hr call from our staff after their cared for person has been discharged from hospital, and they will be put in touch with our outreach team who can offer ongoing support.
Carers will be offered a carers assessment, assistance with carers allowance, forms and help to complete a carers plan.
To find out more or to make a referral to the Living Well Team:
Please call (01983) 525282 and ask for the Living Well Team, email us using the button to the right or fill in the simple form below.
The Living Well Carers Lounge at St Mary's Hospital is run by Carers IW.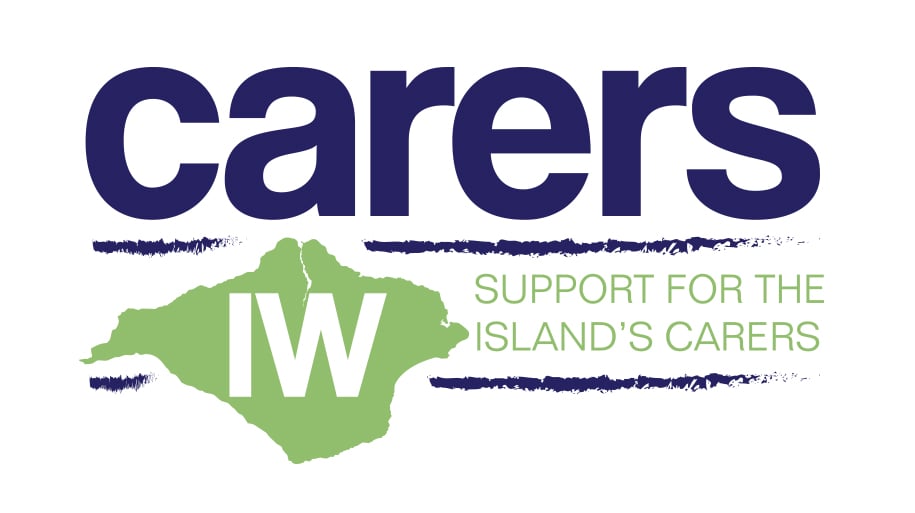 Carers IW Registered Charity Number. 1157082
The Living Well approach is funded through the Isle of Wight Council's Improved Better Care Fund.