Living Well Brokerage Support Service
The Brokerage Support Service provides help in planning a care and support package.

The team work alongside the person and their carer(s) to establish their needs and help to identify cost-effective solutions. They will help to find suitable care providers and will negotiate with them to put the agreed care in place.
Once in place the team will review the care, to ensure that everything is working as it should, and to help implement changes if required. This service is available regardless of whether the person is self-funded or publicly funded.
"I found the service extremely helpful in finding help for my Mum, and very supportive. I wouldn't hesitate in recommending your services."
To find out more or to make a referral to the Living Well Team:
Please call (01983) 525282 and ask for the Living Well Team, email us using the button to the right
The Living Well Brokerage Support Service is run by People Matter IW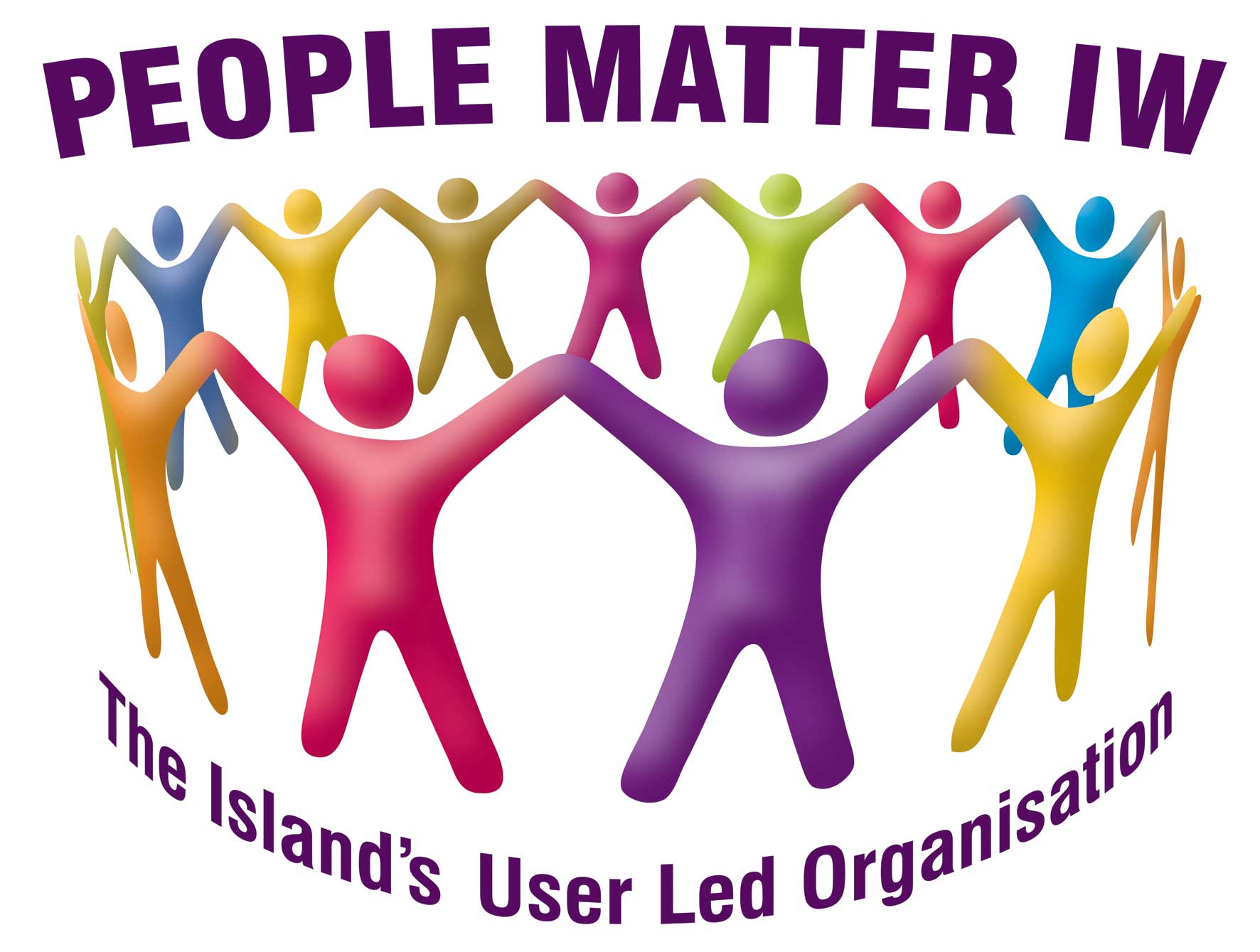 People Matter Registered Charity Number. 1150937
The Living Well approach is funded through the Isle of Wight Council's Improved Better Care Fund.