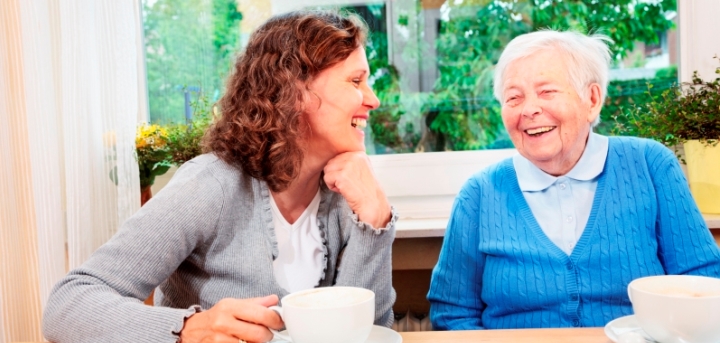 Living Well is a new way of delivering health and social care, with a focus on offering early preventative support for people who are beginning to experience challenges in their day to day life. Follow the links below to read some of the amazing life-changing stories of people who have been supported by Living Well.
The Living Well Approach is a partnership project between Age UK Isle of Wight, Citizens Advice and People Matter IW.
The Living Well approach is funded through the Isle of Wight Council's Improved Better Care Fund.