From Monday 23rd March our Nail Cutting Service will be postponed until further notice.
Try our Nail Cutting Service to help you to stay comfortable on your feet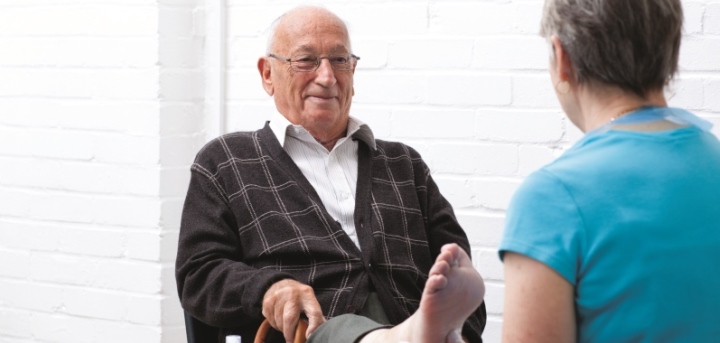 Regular, professional nail cutting at GP surgeries across the Island
We are currently offering clinics in:

Please call us if your local surgery isn't listed.
Convenient locations within the community
Confirmed appointments every 8 weeks with your own personal nail kit
All profits generated from this service support Age UK Isle of Wight
Clients are invoiced monthly in arrears, with payments to be made via direct debit
To book or to find out more:
Call: (01983) 525282, email us using the button to the right and one of our friendly team will be in touch.
Other information you may find helpful
Related pages on our website
Related pages on other websites