Helping you to get settled back at home after a stay in hospital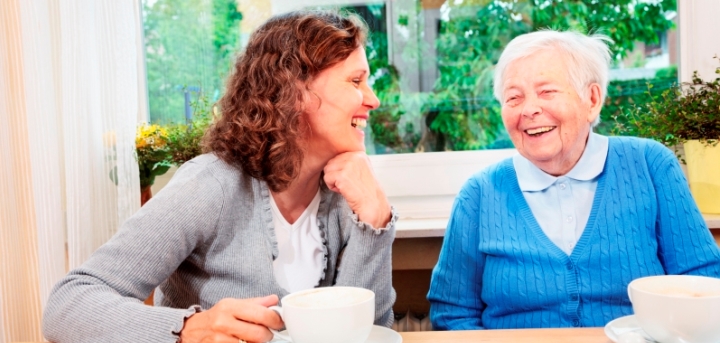 We are a free service that offers short-term practical and emotional support following your discharge from hospital. Provided by Age UK Isle of Wight and the British Red Cross working in partnership.
How can we help?
Our friendly staff can provide the following support:
Discharge support from hospital to home
Essential shopping
Telephone support and home visits
Signposting or referrals to other organisations
Delivery and fitting of certain equipment that will support you
Help to rebuild your confidence and social networks
Support in regaining your independence and lifestyle
How does it work?
Any Health Professionals supporting you during your hospital stay can refer you to our service.
One of our friendly team members will visit you in hospital and talk with you about your needs. We will then support you for up to two weeks once you are home.
Who can use this service?
The Support at Home Service is available to anybody over the age of 18, who has been in hospital and who would like some help once home.
Our staff will help smooth the process of settling back into a normal routine and put you in touch with on-going support if needed.
To find out more about the Support at Home Service please:
Call: (01983) 524081 / Ext. 6601
The Support at Home Service is delivered in partnership by Age UK Isle of Wight and the British Red Cross.