Keeping Your Spirits Up This Winter
It's not unusual to feel a bit blue in the winter months. When the weather's miserable and the evenings are darker, it can be harder to get out and about and do the things you enjoy.
---
We asked people from ages 65 to 95 what helps them beat the winter blues. Why not give their suggestions a go?
Do something you enjoy every day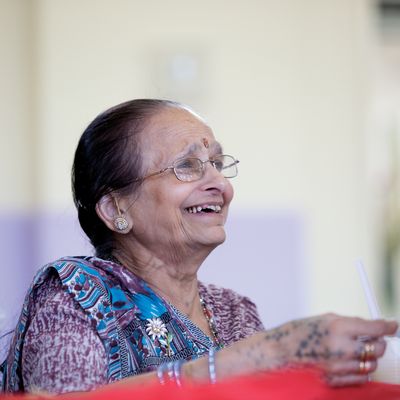 "If I'm feeling depressed, I say 'right, what am I going to do?' I get a good book or see a friend."

Settle in with a favourite book or audio book.
Do a puzzle in the paper or online.
Learn how to Get Online
Try your hand at Writing
Pick up a bit of Knitting
Tune into an afternoon radio play.

Having a hobby, whatever form it takes, is important. And while for many they provide a nice way to spend spare time and an opportunity to interact with friends over a shared pursuit, for those with less social contacts it can give life purpose.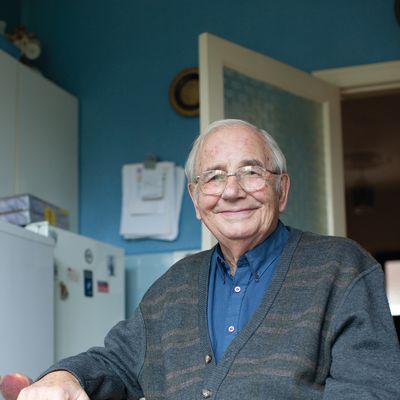 "I love to dance, sometimes just to the music on TV – even if it is just a leg tapping. It helps you stay positive."

Being active – even just a little bit – is proven to help give you boost. A quick walk down the street, dance around the kitchen or satisfying stretch in bed or a chair are all good pick-me-ups.

Regular activity can lower your risk of heart disease, stroke, some cancers, depression and dementia.

Moving more helps your thinking skills – like problem-solving, decision-making and remembering facts and words.

Being active can lessen aches and pains, help you stay steady on your feet and boost your mood.

---

Don't ignore your feelings
If you've been feeling down for a while and it's stopping you from doing the things that matter, making you feel listless or like you don't have any energy, you don't have to suffer in silence.
"Between January and March, for the first time ever I found it quite depressing – the short days, the grey weather – it was the first time I ever noticed."
Share how you're feeling with a friend or your doctor, There's no shame in admitting you need a little more support.