London Art Biennale Raffle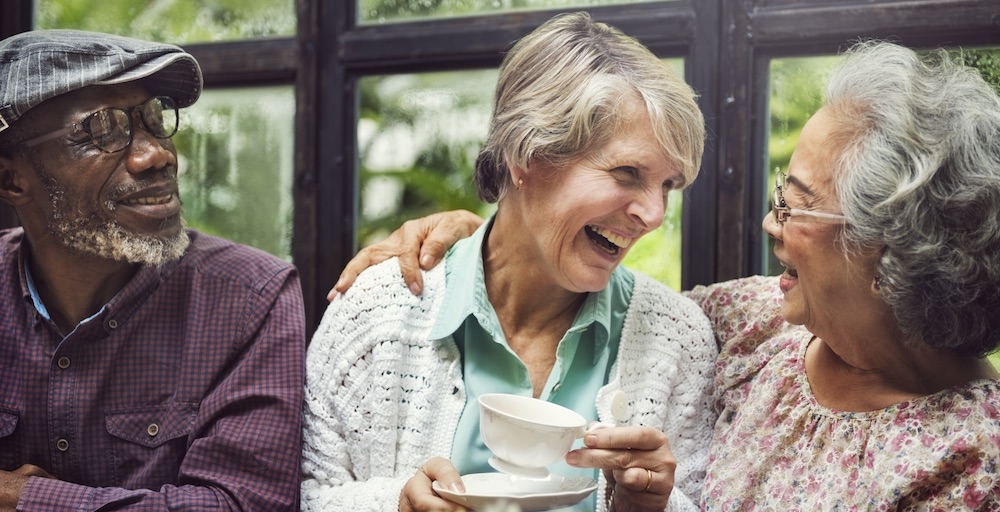 This year, the London Art Biennale has selected Age UK Kensington & Chelsea as one of its charity partners, with a fundraising raffle featuring a host of fantastic prizes.
The London Art Biennale, sponsored by the Gagliardi Gallery, is a celebration of 120 artists from 40 nations at the Chelsea Old Town Hall, King's Road, London.
As well as showcasing the 120 artists, the Biennale supports a number of charities by hosting a raffle, with 100% of money raised going direct to the charities.
As this year's Biennale includes a first of its kind VR experience piece by artist Marcel Schreur, allowing viewers to experience the physical effects of a life with Dementia, the Biennale wanted to support the work of Age UK Kensington & Chelsea.
The funds raised from the raffle tickets will support the many services Age UK Kensington & Chelsea provides, including advice and support for people living with dementia and their families, companionship support, a huge range of events and activities, practical help in the home as well as information and advice for service users and their loved ones.
There is a range of stunning prizes to be won, including a new Fiat 500 car, Moschino handbag, a signed Lonnie Schlein photograph and a week-long Tuscan holiday in a boutique hotel (excluding flights). Any of which can be won for a £20 raffle ticket!
---
To buy your ticket (or tickets!) enter below:
All funds raised from the sale of these raffle tickets will go to Age UK Kensington & Chelsea. Raffle closes on 24 May at 9AM, and the winning tickets will be drawn on 24 May at 3PM by The Mayor of Kensington & Chelsea. Winning entrants will be contacted using their provided contact details. For Terms and Conditions, follow this link.