Group befriending (activities & events)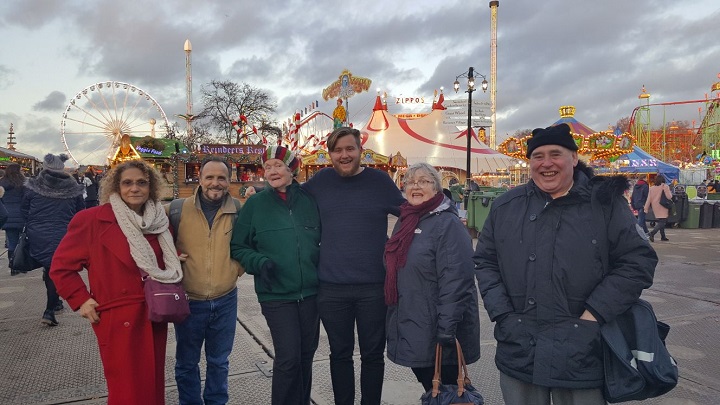 Our Activities & Events project can help you to lead a full and active social life by supporting you to join group activities and connecting you with others who have similar hobbies and interests. Whether you want to to meet new people, take a trip or learn a new skill, we offer a huge range of events, activities and clubs to keep you busy.
For full details, please visit the 'Activities and events' section of our website.