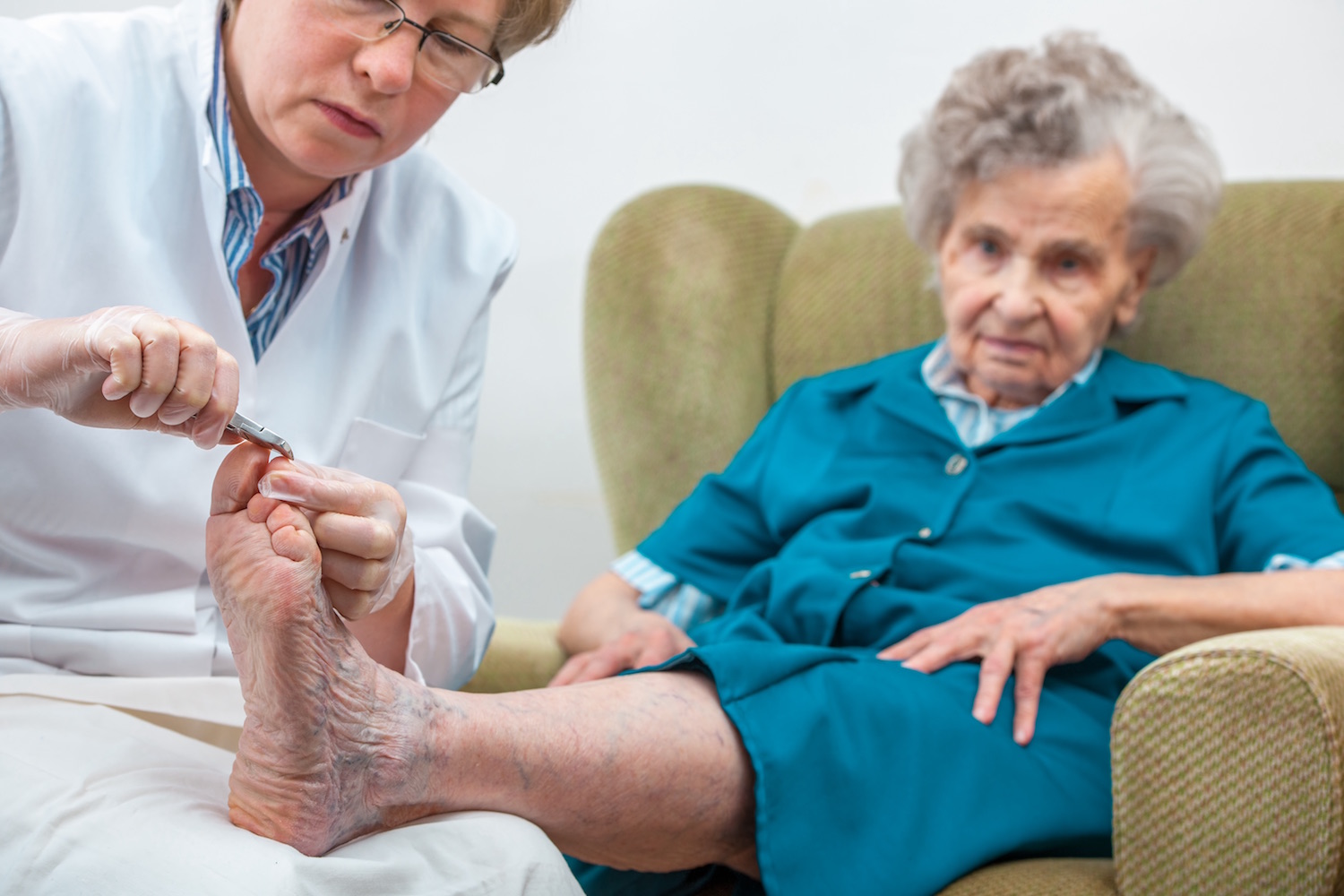 COMING SOON
Our Footcare Service is designed to provide care for all levels of need from basic toenail cutting through to more complex needs which are attended to by our qualified podiatrists.
As toenail cutting is classified as personal care, the home visiting part of the service is registered with the Care Quality Commission. Our team of paid Footcare Workers have received training from our own podiatrist and receive regular updates and ongoing training in all aspects of their work.
Why use this service?
Some people find that cutting their own toenails and other aspects of foot care prove to be a challenging task. This can be for a number of reasons including, limited vision, unable to hold nail clippers or reach their toes due to arthritis or sometimes, simply not being as supple as they once were. A lack of attention to foot care and hygiene can create significant problems including pain, infections, reduced mobility and an increased risk of falls.
We accept referrals from the person who would like to receive foot care or from third parties such as friends, relatives, G.P.s, and District Nurses.
For more information call us on 020 7346 6800 or email us at info@ageuklambeth.org