Connect Lambeth (formerly ILCP)
Covid-19 Update
We are still here to support you during Covid-19 but this does mean we have had to change many of our existing services. To get in touch with us to see if we can help contact us on 0333 360 3700. To see an update on each service please see our #Together campaign page.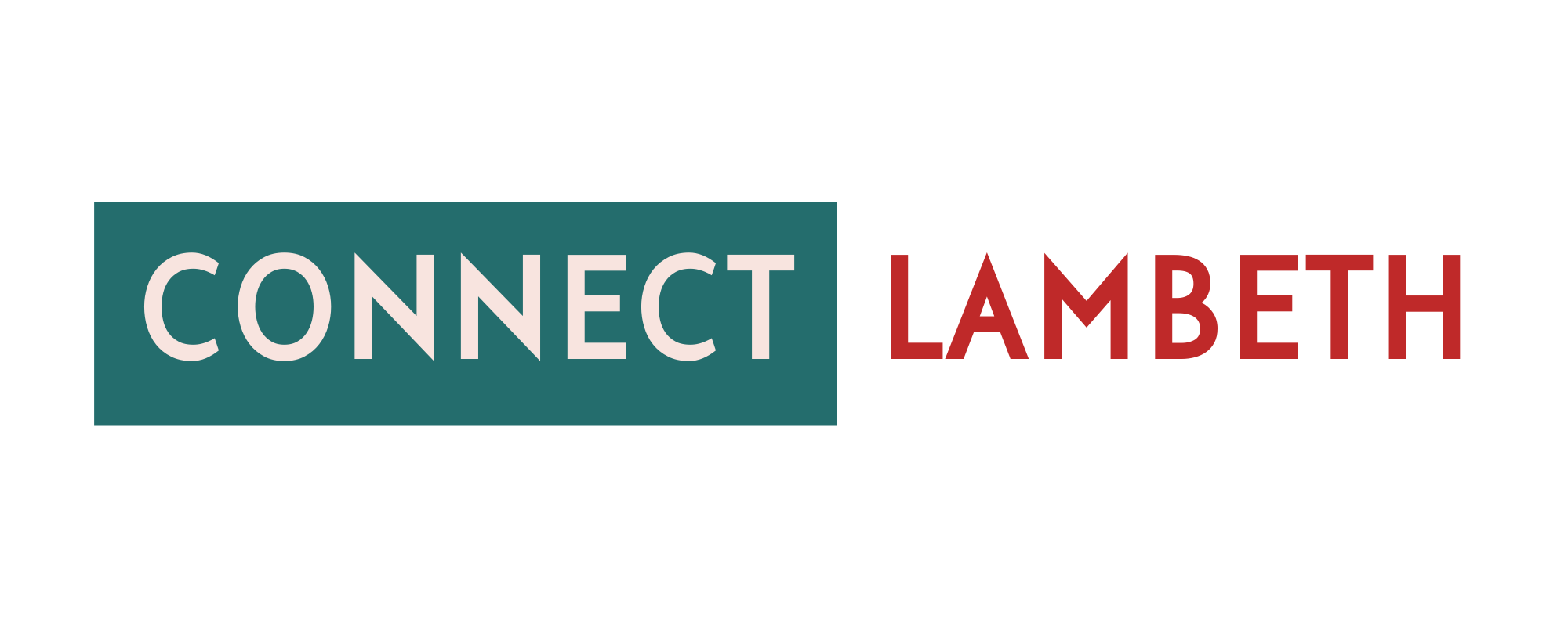 Connect Lambeth is a group of local charities working together to help some of Lambeth's most vulnerable residents: Age UK Lambeth, Disability Advice Service Lambeth (including the Royal Association for the Deaf) and Carers Hub.
Support includes information and advice helplines, advocacy for people in difficulty, assistance in filling forms and claiming a full entitlement of benefits, a befriending service and community development. Connect Lambeth is also one of the best places in Lambeth to volunteer, with a range of opportunities on offer for people to give back to the community and gain valuable new experience.
We provide a range of free services that promote independence and help you to maintain or improve your quality of life and prevent you from needing increasing levels of support.
We help you to understand and use available social care and health services.
Our staff have the skills and knowledge to support you whatever your needs. We will enable you to understand your options so that you can make the best choices.
Services we offer:
Enquiry Line
Professional Advocacy
Direct Payments
Advice and Support
The Royal Association for Deaf People
Community Development
Volunteer Befriending
Carers' Hub
Young Carers Project
Visit the official Connect Lambeth website