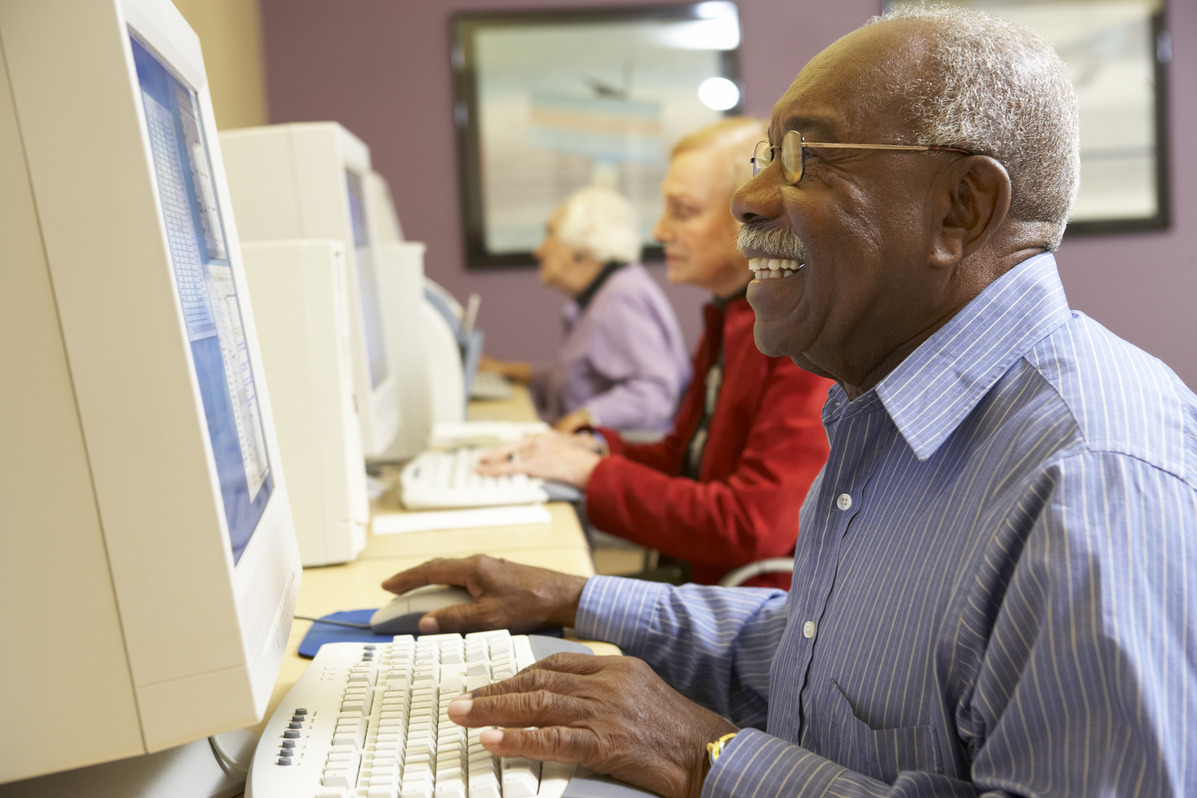 Ormskirk Wellbeing Centre

Drop in to get help with navigating the web and learn about anything from laptops and tablets to smartphones.

Address: Wellbeing centre, Moorgate, Ormskirk L39 4RY

Contact Number: 0300 303 1234 or 01695 586 507

Days and Times: Friday 10.00 am – 12.00 pm (Drop in any time)

Chorley Lifestyle Centre

Address: 22 Gillibrand Street,
Chorley PR7 2EJ

Coordinator: Angela Moss
Contact numbers: 01257 267293

Times: Different classes, days and times are available.
Contact the coordinator for more details

Price: £2.50

Closed until further notice – To minimise the risk of coronavirus infection, we have closed our Lifestyle Centre for the foreseeable future. For information on other services and support available please call 0300 303 1234.