Enhance Programme Service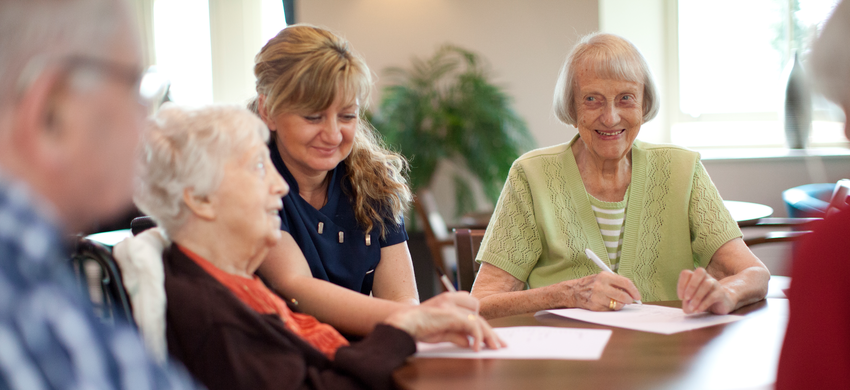 We are now launching our new Enhance Programme Service.
The programme, managed by Leeds Older People's Forum in partnership with Leeds Community Healthcare Enhance, will support safe and sustainable discharge from hospital and neighbourhood teams into a secure home environment.
Age UK Leeds is one of the third sector organisations linked to Neighbourhood Teams, to enhance capacity in both sectors and to avoid both delayed discharges and readmissions.
We will provide in-home and community services to clients in parts of Leeds.
The service will be delivered in two parts:
Using a guided conversation approach, work with clients to develop person centred plans, based on post-discharge support which includes a focus on exercise, nutrition, healthy living and rehabilitation. 121 support will then be provided to encourage and motivate clients to achieve desired outcomes.
Shaping and tailoring activities to the expressed needs and interest of the client, promoting continuity of engagement. These may include digital inclusion, stealthy exercise and intergenerational work.
Get in touch and find out more
If you would like to find out more please contact us by emailing enhance@ageukleeds.org.uk or telephone 0113 389 3006.