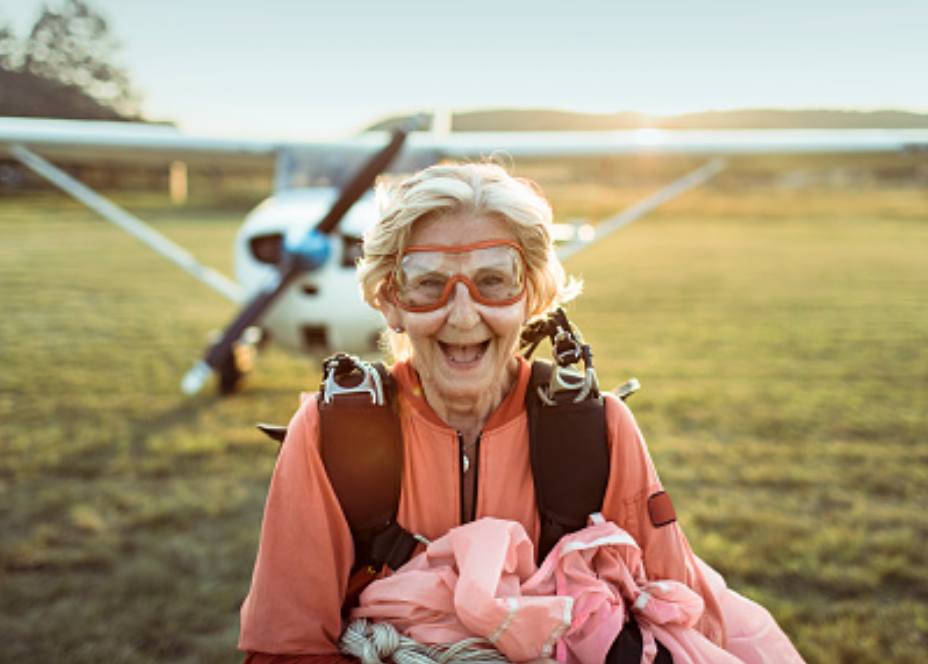 Celebrating a 70th birthday in 2022?
Take on The Big 70s Challenge!
Whether you want to brave a sky-dive or take on a marathon, however big or small, whatever you decide....do it for you & for us!
If you'd like more information, please contact the fundraising team via fundraising@ageukleics.org.uk
Start your fundraiser
Now you have all the ideas and inspiration, it's time to set up your online The Big 70 Challenge fundraising page.