Residential and Nursing Home Advice
Thinking about or planning a move into residential care for yourself or a loved one can be a worrying time for everyone involved. If this is your first experience of residential care, finding out all you need to know can be daunting.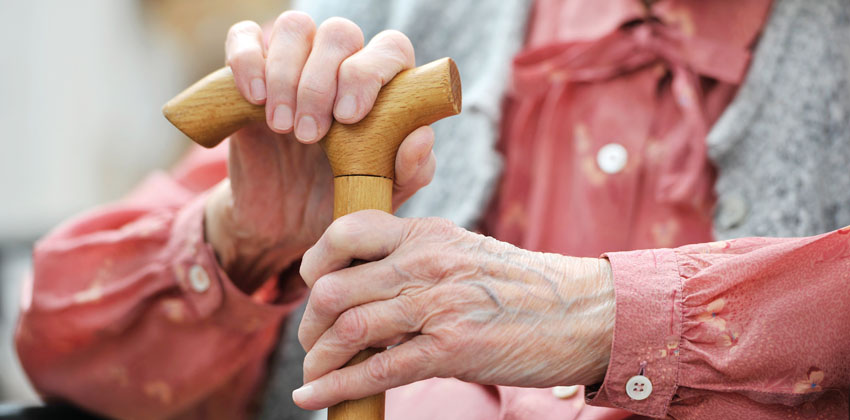 We can help reduce the stress and worry through our free and confidential information and advice service. Our help is impartial and independent which means that you can be confident that you are receiving unbiased and objective information and advice.
How can this service help me?
We can help you with many aspects of the residential care decision-making process including choosing a home, getting a social services assessment, understanding who pays for care, applying for state benefits relating to residential or nursing home care and understanding any impact on property and savings . We can also help you with information on alternatives to full time care such as sheltered housing, day care, respite care, lunch clubs and home care. Whilst we offer some of these services, our advice is independent and we will signpost you to a range of local providers who may be able to help.
Where is this service available?
We can help anyone living in Leicester, Leicestershire and Rutland but will of course help friends and relatives living outside of this area if the older person considering residential care does live locally. Our expertise and knowledge relates to Leicester, Leicestershire and Rutland residential and nursing homes.
Is the information and advice free?
Yes, the service is free for you to access. We have a huge demand for this service which we manage with limited resources. You may find that you cannot speak to someone immediately on the day you contact us but we will respond to your call as quickly as possible.
How do I ask for your help?
You can call us on 0116 299 2278 between 11am and 4pm from Monday to Friday. Outside of these times, you may leave a message on our answerphone and we will return your call as soon as we are able. You may then get the information and advice you need over the telephone or by arranging to meet one of our team at our offices in Leicester (at Princess Road East close to Leicester University). If needed, we can also arrange a home visit to the person considering moving to a residential or nursing home.