Community Activities for those Living with Dementia
Dementia can be challenging and isolating. We run regular activities both for those suffering from dementia and those who care for someone affected.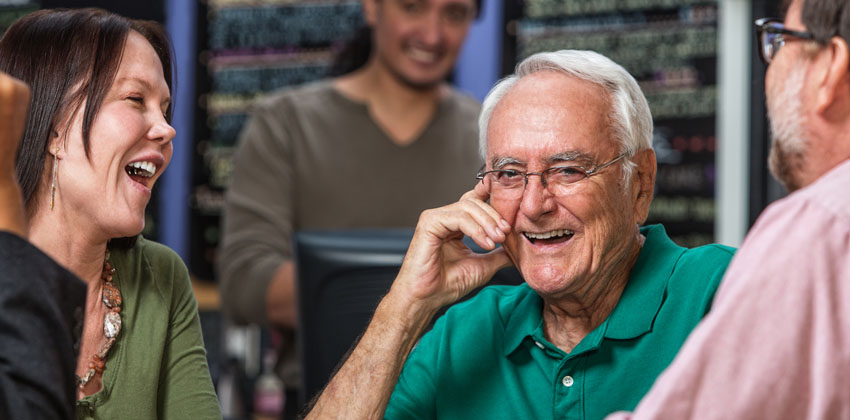 Our activities give the opportunity for carers and those with dementia to meet, make friends and support each other in a friendly and welcoming environment. Take a look below at our current programme.
Charnwood
Hinckley area
Oakham
Uppingham