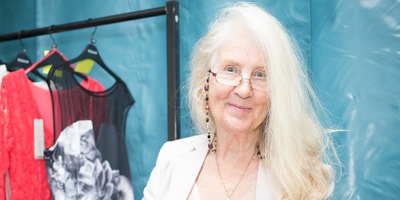 Looking to bag a bargain, declutter your life, or volunteer? You can do all three at our charity shop in North Hykeham.
About our shop
Age UK Lincoln & South Lincolnshire currently has one shop with plans to open many more across our area in the near future. We believe they offer a great places to find bargain clothes, books, DVDs, household goods and furniture but also to socialise and be part of a team.
To find out more about our shop, opening hours, what it stocks and how to donate items, click on the link below for further details.
Volunteering
Our shop relies on volunteers for sorting stock, creating interesting window displays, and attending to customers. If you are interested in volunteering with us, please visit our volunteering page to see the charity shop role description and how to get in touch.