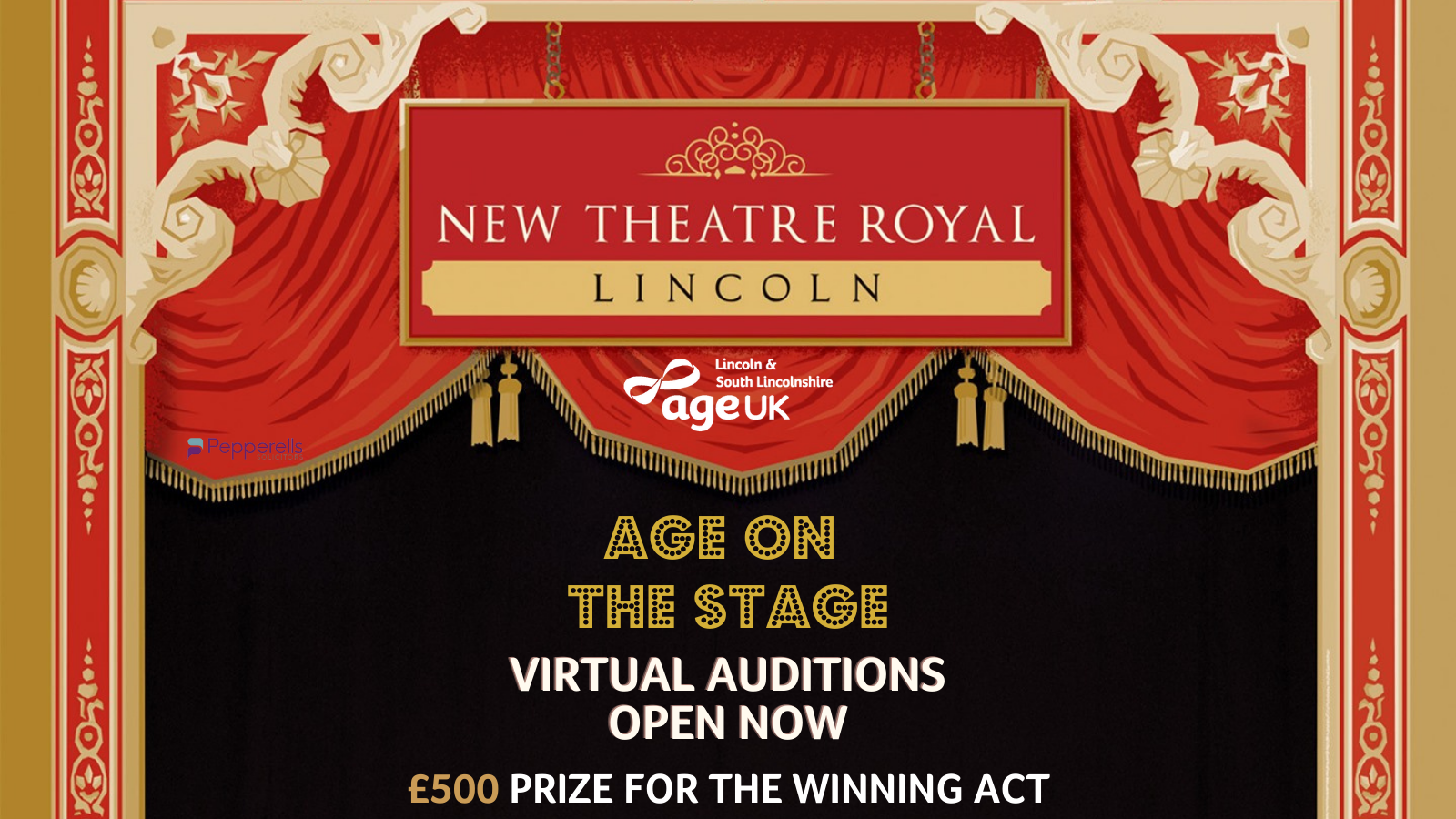 Following our hugly sucsessful Age on the Stage compitition in 2019, we sadly had to give 2020 and 2021 a miss.
But....
WE'RE BACK FOR 2022!
Ever dreamed of having your name in lights, being able to perform on a stage or sharing a special moment with a special someone? This is your chance to shine!
The rules are simple
Acts must have a minimum 2 members and an age gap between the youngest and oldest member of at least 15 years.

Any acts or talents welcome, from families to community groups, sports clubs to schools and everything in between.
Acts must be available, if successful to perform at the grand finale on 13th August 2022!
Audition videos of your act and both completed and signed application pack must be sent by 10th June 2022!
There is a £500 prize proudly donated by Pepperells Solicitors.
You can be singers, magicians, dancers, think Britains got Talent and you can't go wrong.
Schools, local community groups, individuals are all welcome!
We'll be in touch following the closure of the application window with more details.
Get Involved
Click here to download your application form to submit with your audition video.
Got some questions?
Drop Laura and email at fundraising@ageuklsl.org.uk