IT Facilities and Silver Surfer Courses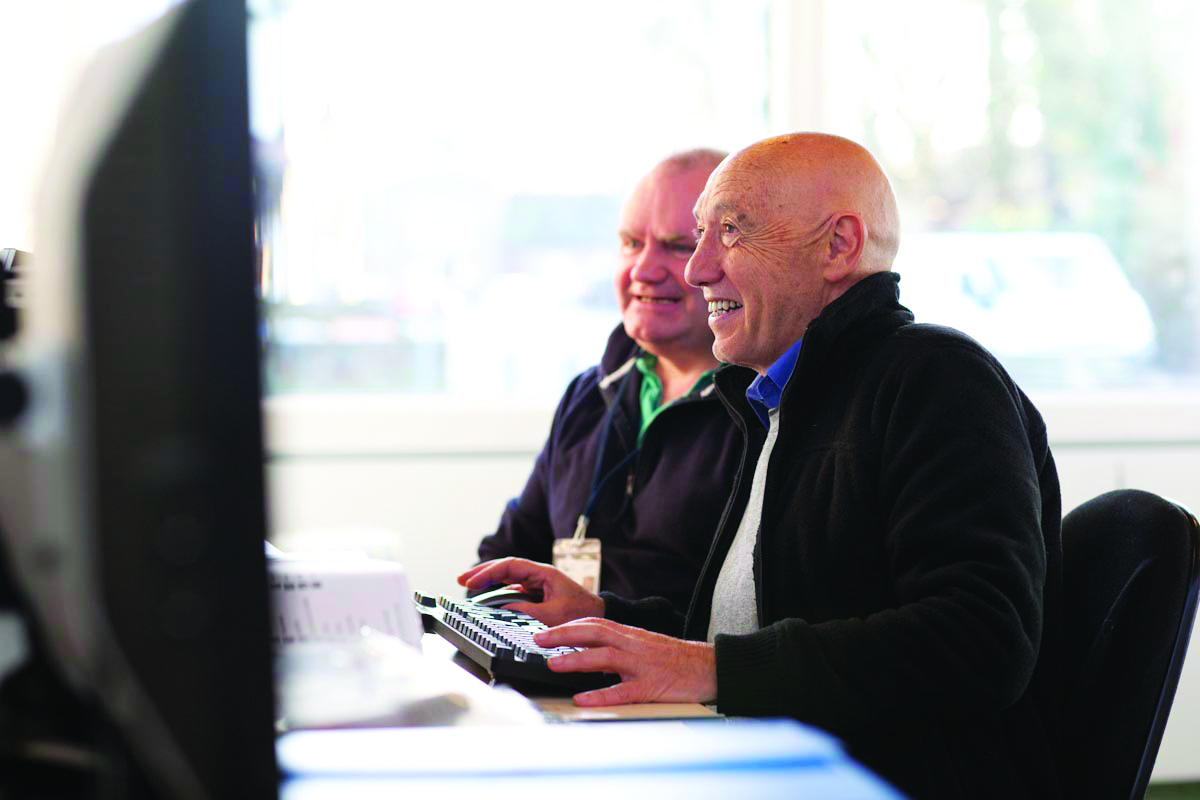 Do you want to learn how to surf the internet, email and Skype?
These silver surfer classes will allow you to connect with friends and family who live far away, do online shopping or maybe just browse the internet.
In today's society, where everything we do is moving towards being digital, the skills you learn will be a massive help in day-to-day life.
Book a friendly one-to-one session at Park Street and bring your own laptop, ipad or tablet to get surfing today.
Sessions cost just £5.00
For more information or to make a booking call 03455 564144.