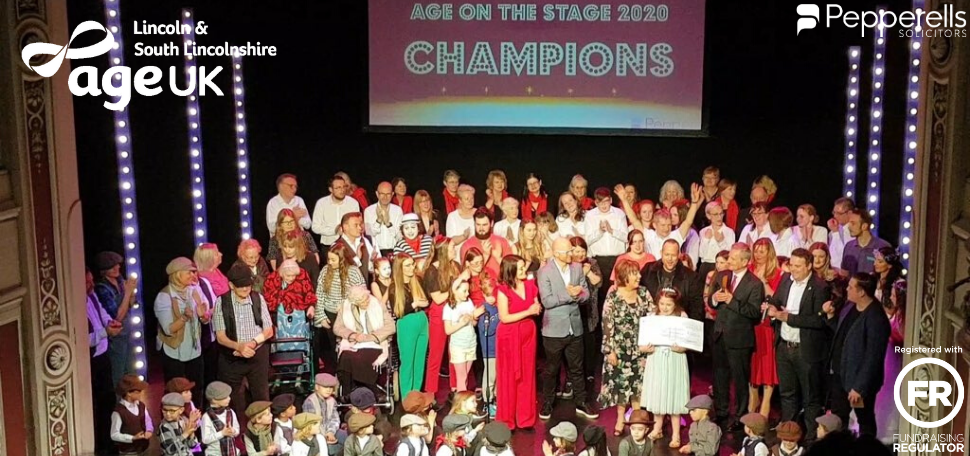 The first ever Age on the Stage was a huge success and our Age on the Stage 2020 Champions are 3G - a grandmother, father and daughter trio from Grantham.
Age on the Stage 2021 has been postponed follwoing the recent pandemic but we hope to see you at the 2022 auditions!
Age on the Stage 2022!
You can pre-register your audition now to make sure you get an audition next year! If you think we should come audition in a place near you, you can email us: fundraising@ageuklsl.org.uk too!