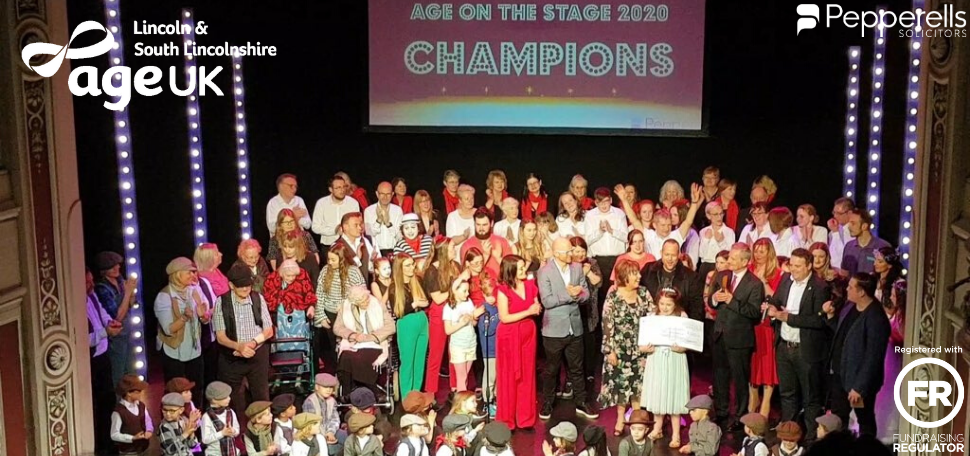 The first ever Age on the Stage was a huge success and our Age on the Stage 2020 Champions are 3G - a grandmother, father and daughter trio from Grantham.
But if you think you could give 3G a run for their money (£500 of their cash prize to be exact), you can get involved because #AgeOnTheStage is returning for 2021.
Age on the Stage 2021!
You can pre-register your audition now to make sure you get an audition next year! If you think we should come audition in a place near you, you can email us: fundraisingandmarketing@ageuklsl.org.uk too!